Hear what Machiya owners have to say on purchasing a KyoMachiya in Kyoto.
This event is for non-Japanese residents who are considering to purchase a KyoMachiya in the future and would like to get more information from Hachise or those who have purchased from Hachise before.
This event is suitable for those who:
Plans to buy a house in Kyoto in the future.
Wants to know more about the characteristics of a KyoMachiya.
Wants to know more about the housing loans available for KyoMachiya.
Wants to hear from those who have purchased and lived in a KyoMachiya.
Wants to exchange information with people who are also interested in KyoMachiya.
※Reservation is now closed.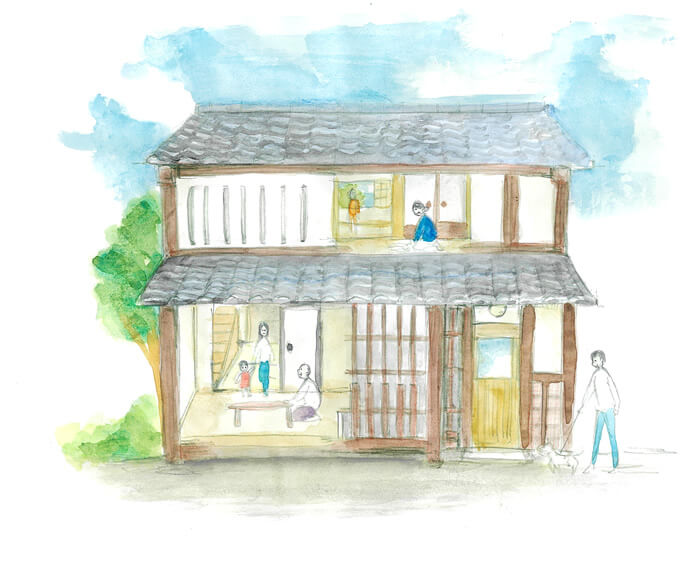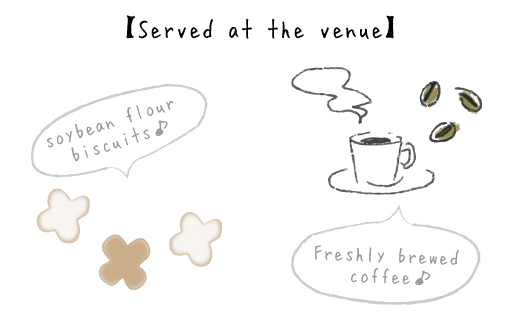 Time Table
Time
Content
14:00 ~ 14:30
General info on KyoMachiya and the services that Hachise offers.
14:30 ~ 15:30
★Panel discussion with KyoMachiya owners.
15:30 ~ 15:40
Introducing housing loans available for non-Japanese residents for purchasing KyoMachiya.
15:40 ~ 16:30
Individual consultation/net working with Machiya owners and other participants.


*As of May 11th, we will not be able to accept any new application for consultation due to limited number of staff.
Guest Speakers (Machiya Owners)
★Richard Bolt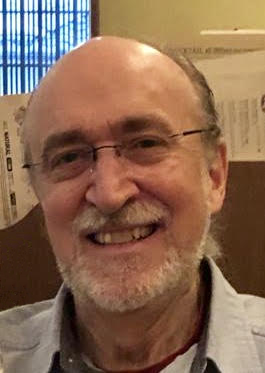 Richard and his wife Masami became interested in settling in Kyoto about 2 years ago in preparation for retirement after living and working throughout South East Asia, the Pacific and Africa for 35 years.
Kyomachiya style houses quickly caught their interest in searching for an attractive, affordable and functional home that reflects Kyoto living traditions and culture. Their home in Shimogyu ward continues to be a process of settling into a comfortable home with the key characteristics of a Kyomachiya, as well as integrating into the local community.
Hachise Staff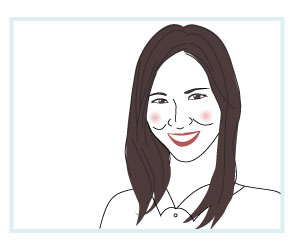 Kae
Having returned to Japan from Canada, Kae is the main sales representative for customers all over the world.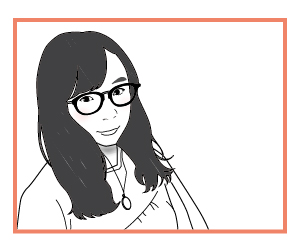 Boa
Boa from the southern part of China has an amiable personality. She mainly deals with customers from Asia.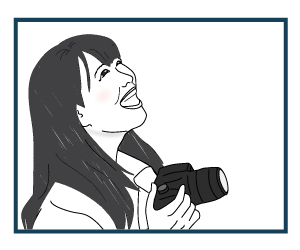 Aya
Having studied in Australia, New Zealand and Norway, Aya communicates well with KyoTreat guests and owners.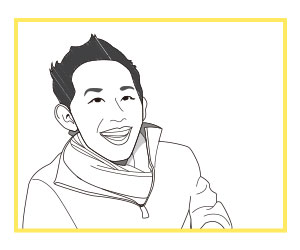 Steven
Steven makes web pages in English and enjoys coming up with new ideas to promote KyoMachiya.
Location
※It is the latest renovation project of Hachise. Operation will start from May, 2019.
Address

491 Ohoricho, Shimogyo Ward, Kyoto
Event Detail
| | |
| --- | --- |
| Date | June 1st, 2019 |
| Time | 14:00-16:30 (Entrance from 13:40) |
| Fee | 1,000¥ per person (No refund after payment has been confirmed.) |
| Payment | PayPal (Payment instruction will be sent from Hachise staff.) |
| Capacity | 20 people |
| Language | Mainly in English |
| Deadline | May 18th, 2019 (Reservation will be closed once we reach the maximum capacity) |
| Note | ・Freshly brewed coffee and Kyoto sweets will be served at the venue. |