A community that connects people who love Kyoto and Machiya.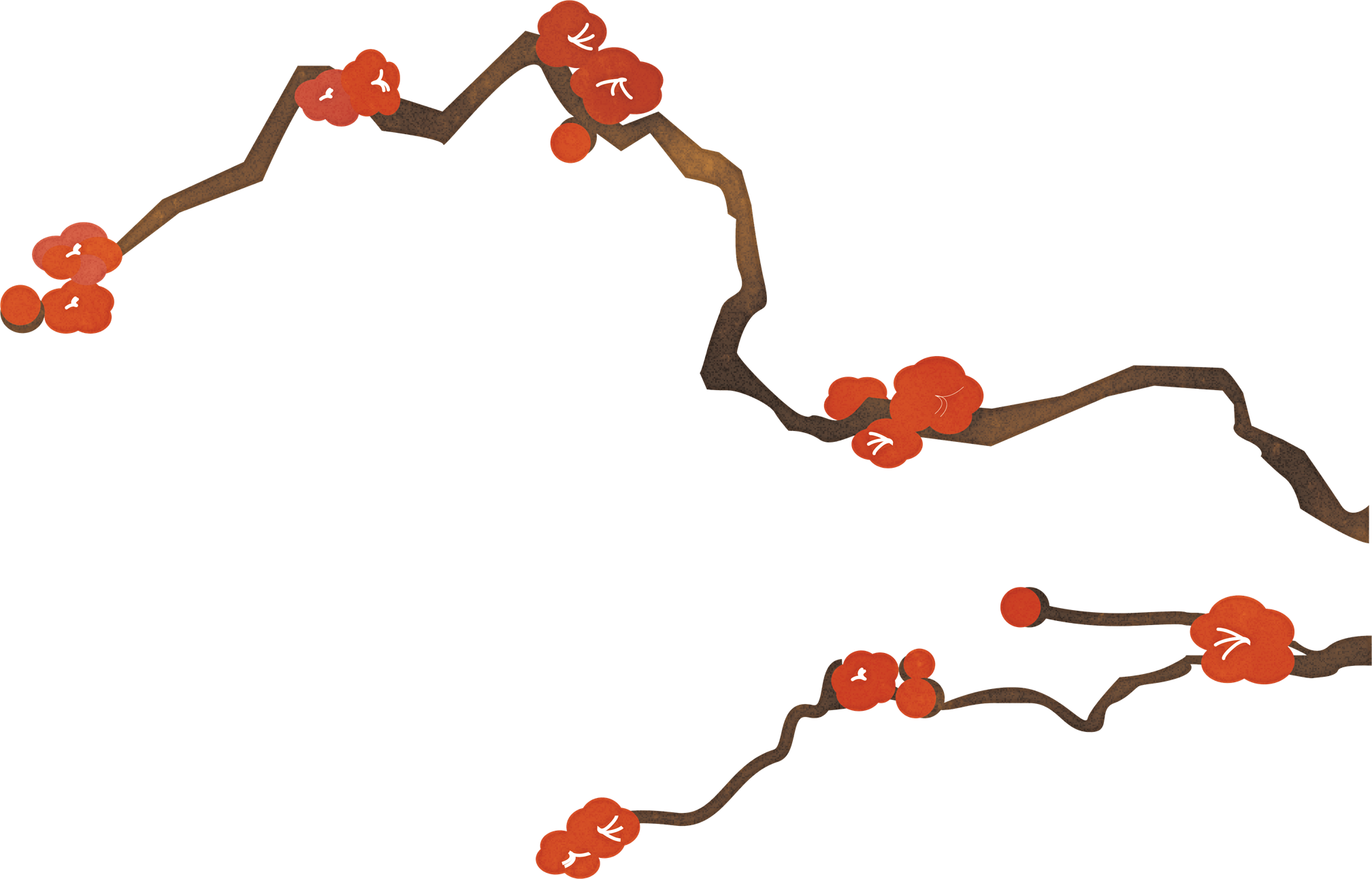 Kyotoite Bond is a community created by Hachise that aims to gather and connect people who are interested in KyoMachiya and life in Kyoto. There will be regular events where you can get useful information on purchasing, renting, maintaining, and living in a KyoMachiya.
Moreover, we hope this community becomes a place of warmth where you can build long lasting relationships with those who are living in a KyoMachiya, those who plan to move to a KyoMachiya, and those who simply adore KyoMachiya and the city of Kyoto.
See below for all available events, as well as events that we have hosted in the past.
Past Events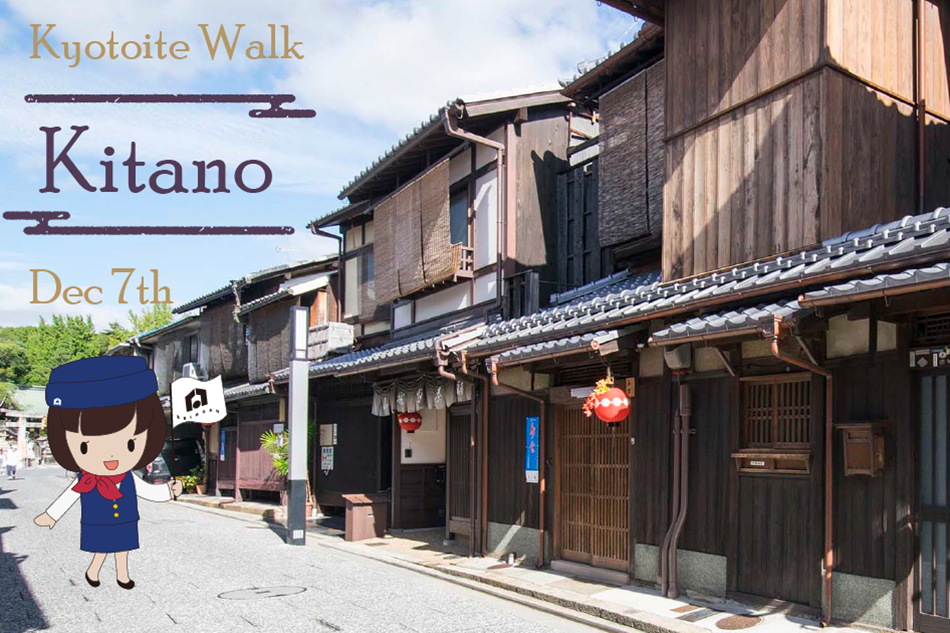 Dec 7th, 2019 @ Kyoto
Kyotoite Walk, a series of event where KyoTreat owners welcome you to their machiyas as well as their local neighborhoods. This is our first event held in Kitano area.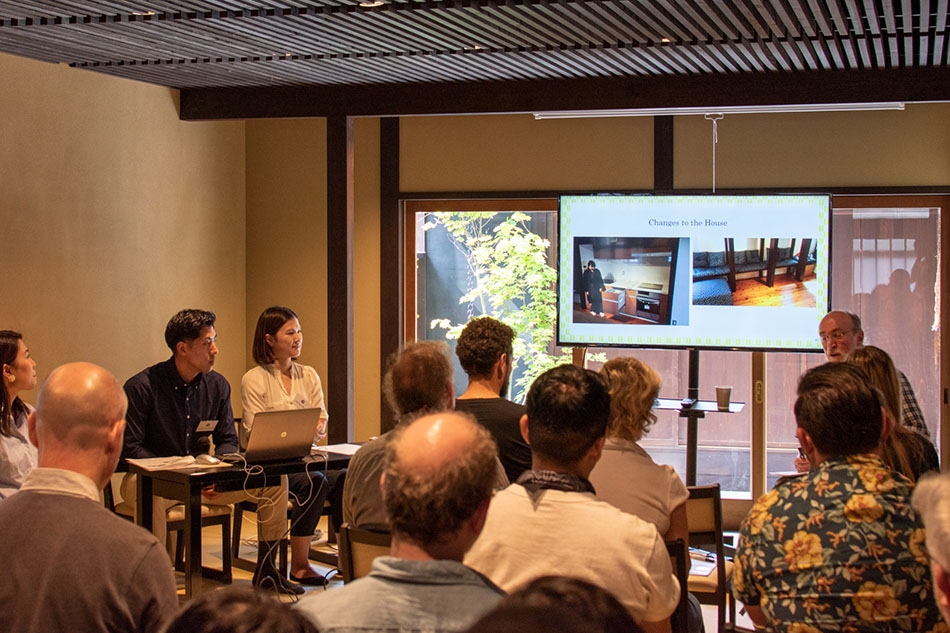 June 1st, 2019 @ Kyoto
Hear what Machiya owners have to say on purchasing a KyoMachiya in Kyoto.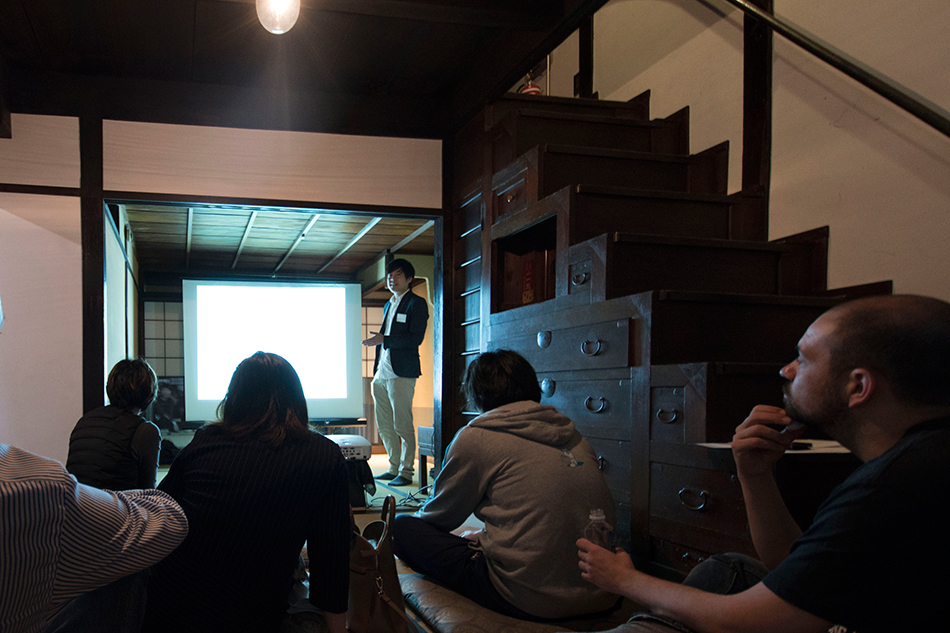 April 7th, 2017 @ Kyoto
Our first event for foreigners who are interested in KyoMachiya. The theme of the event was "No Machiya. No Kyoto"
Contact Us
Let us know if you have any general questions regarding our events. We are more than happy to hear from you!