Renovated Kyomachiya
North of Umekoji-Kyoto-Nishi Station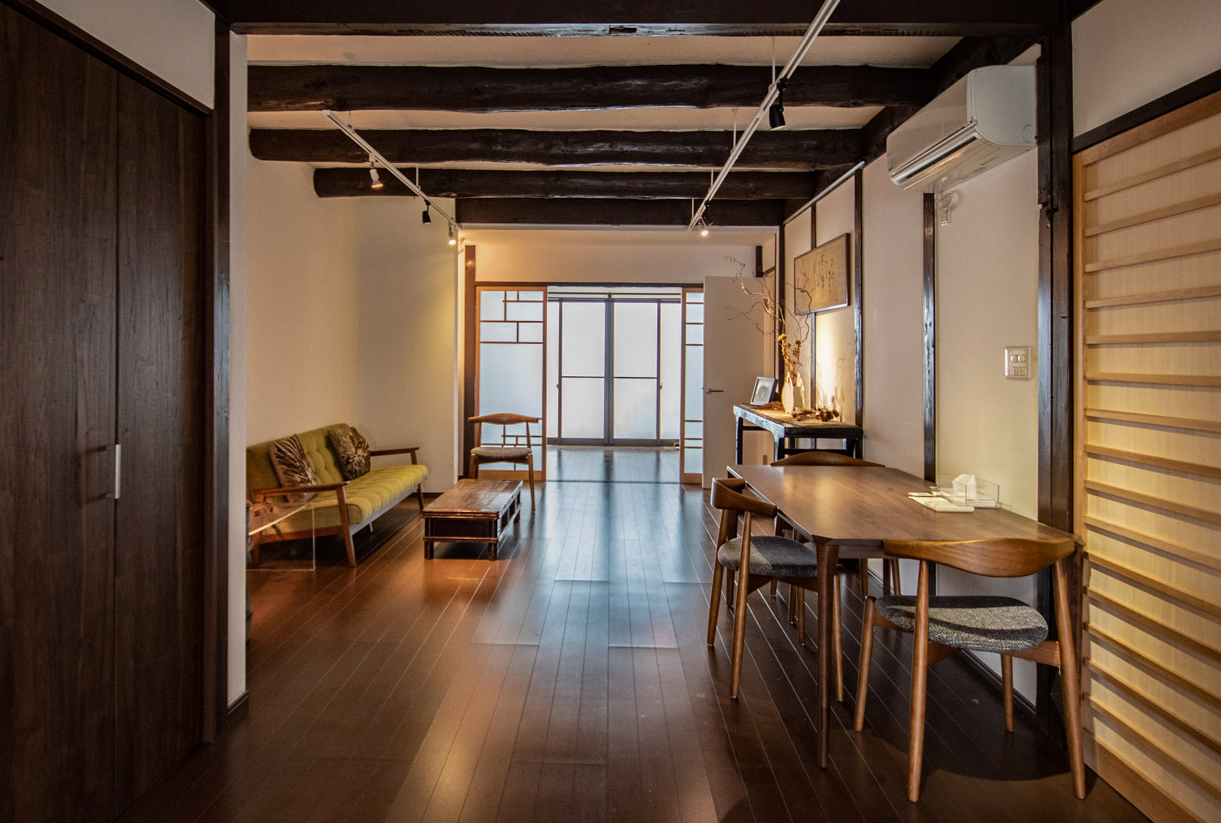 Within 10 min. on foot from both JR Sanin Mainline "Tambaguchi Sta." and "Umekoji Nishi-Kyoto Sta."
A modern renovated Kyomachiya that retains the quaint Japanese taste
This renovated Kyomachiya is located in the immediate vicinity of the former Suzaku Avenue (currently Senbon-dori), the main artery of Heiankyo in the past, which runs north and south of the city since ancient times.
The interior has been renovated to suit modern lifestyles, such as the fully renovated bathroom and system kitchen. At the same time, Kyomachiya features such as the "Tori-niwa" corridor, the sloping ceiling with the exposed beams, the old "Goronbo" beams, and the wooden handrail of the staircase, etc. have been well maintained as their original state.
PHOTOS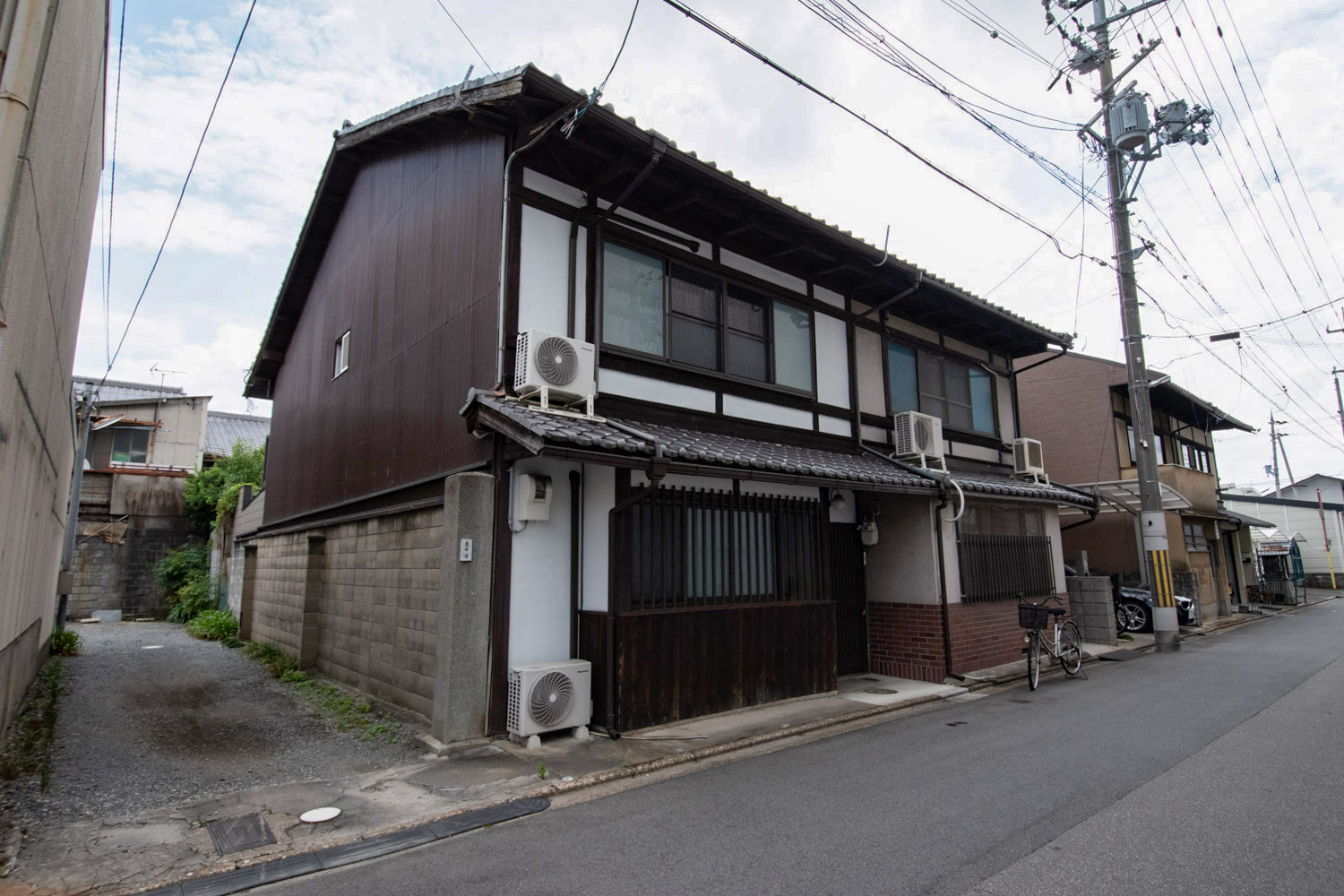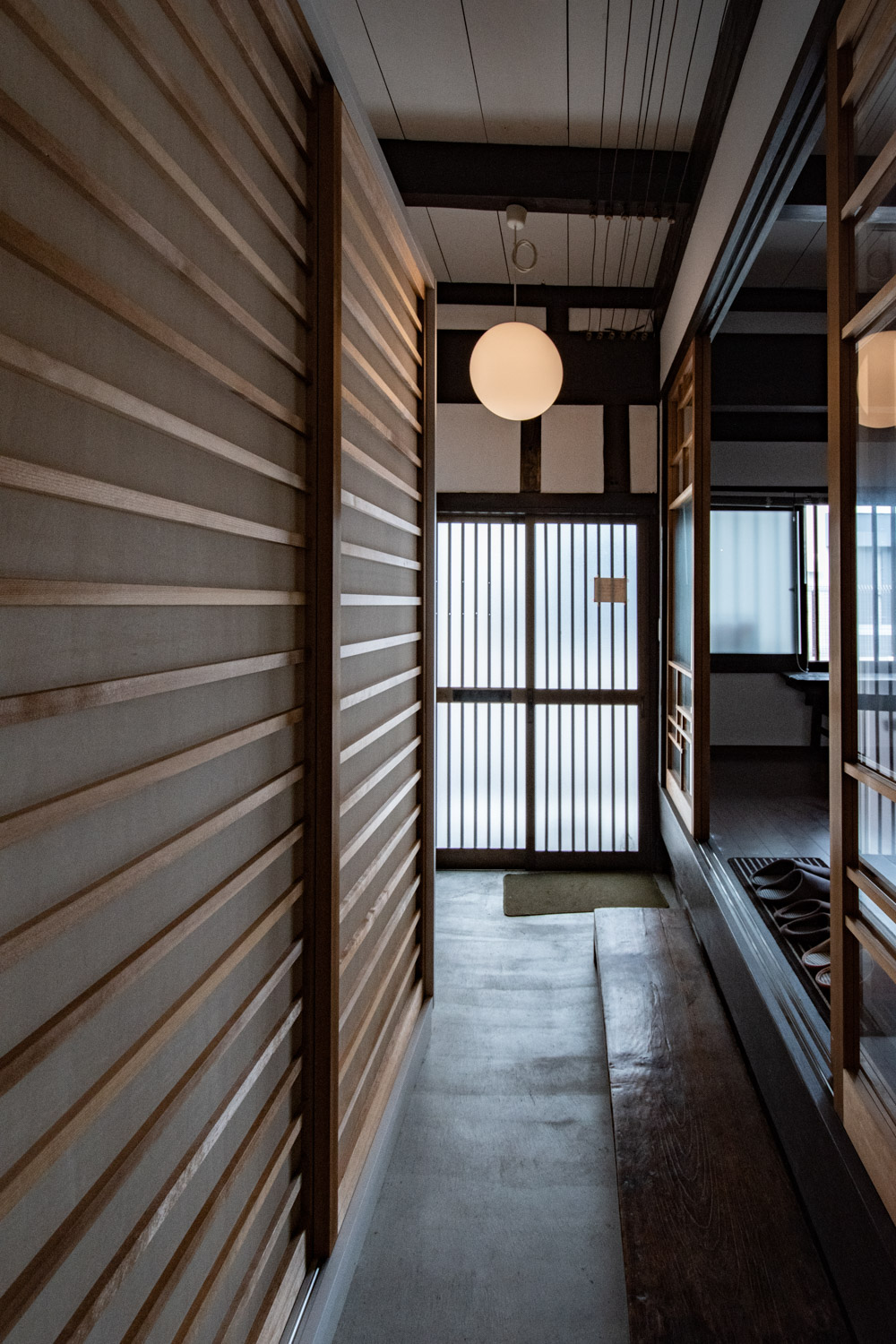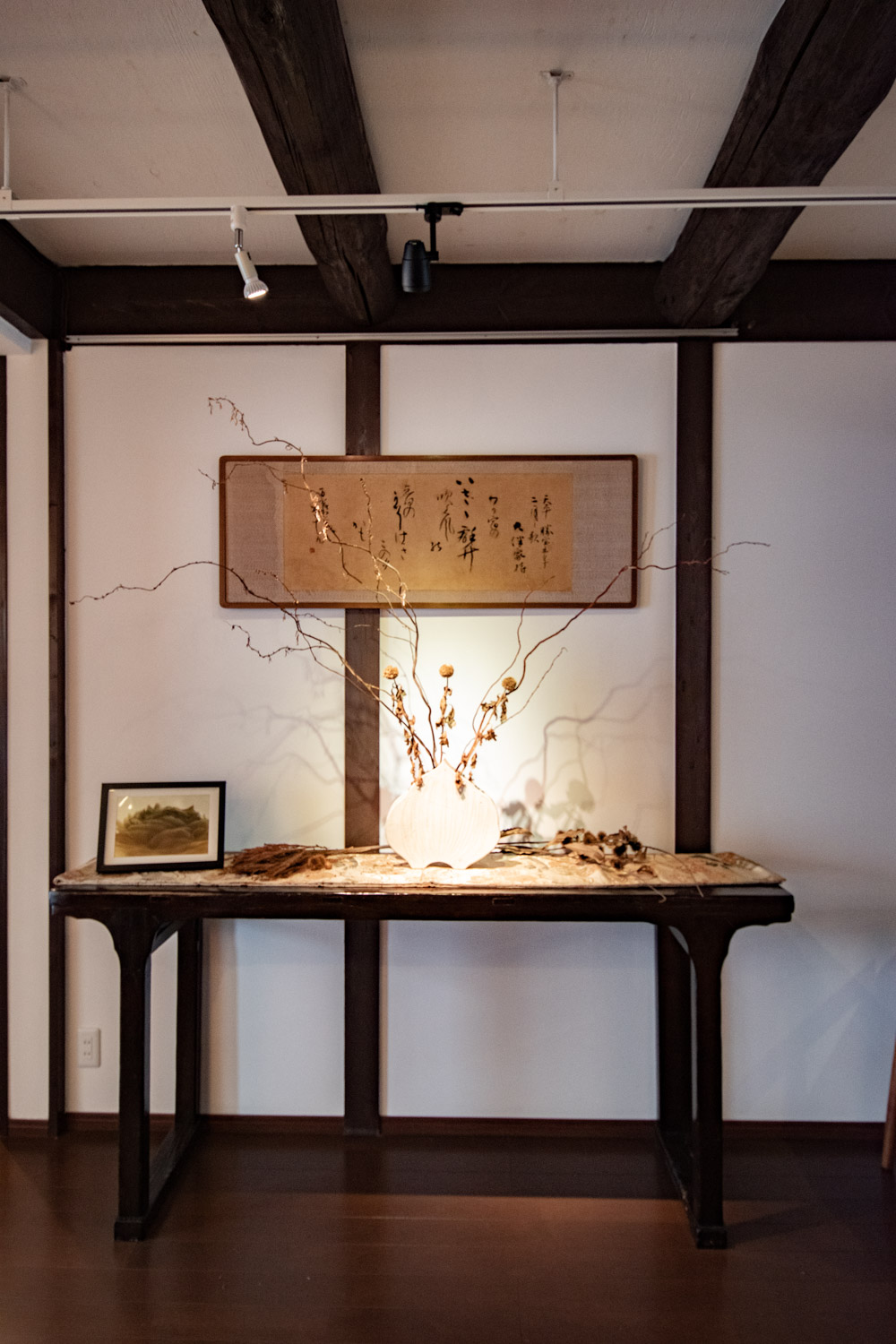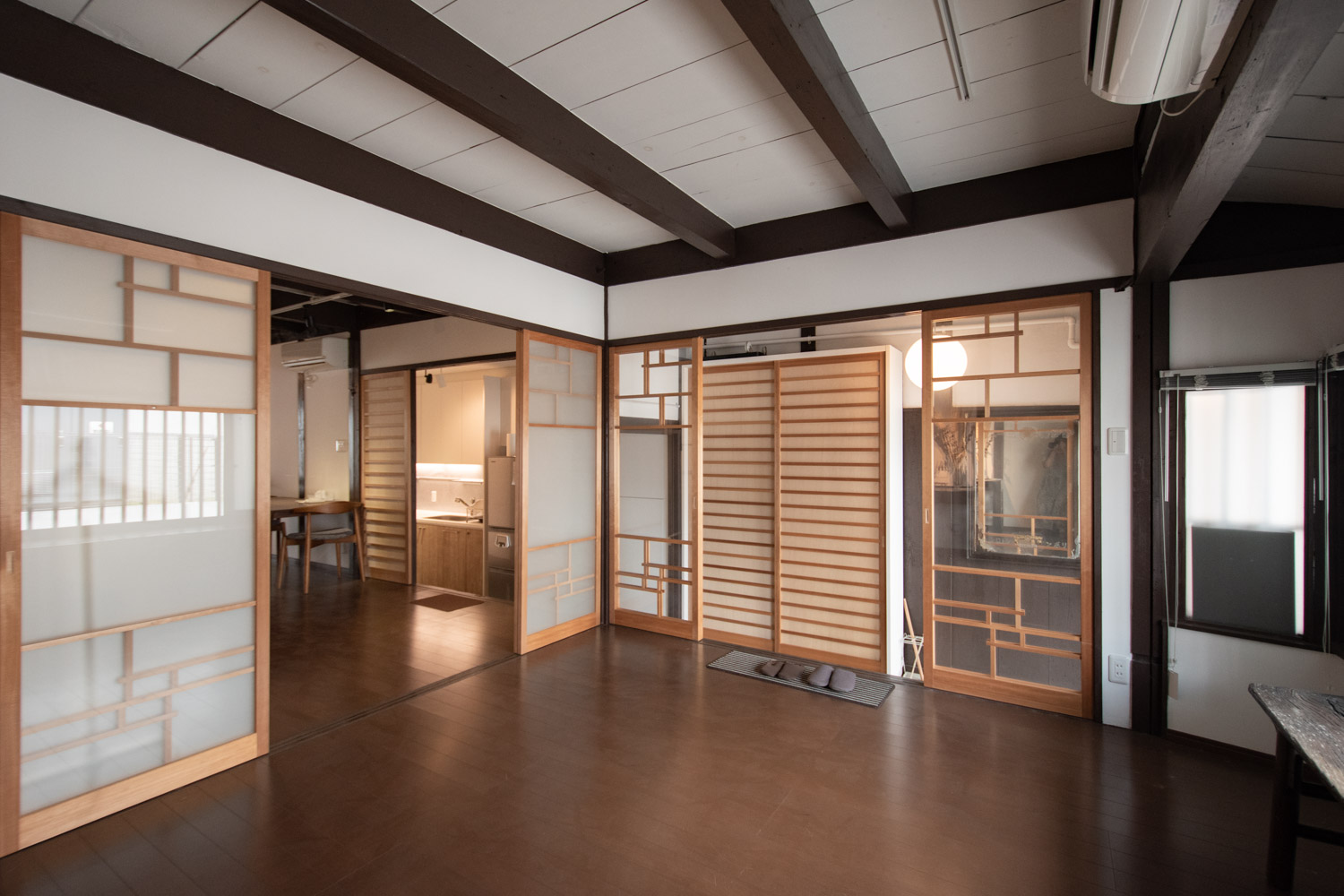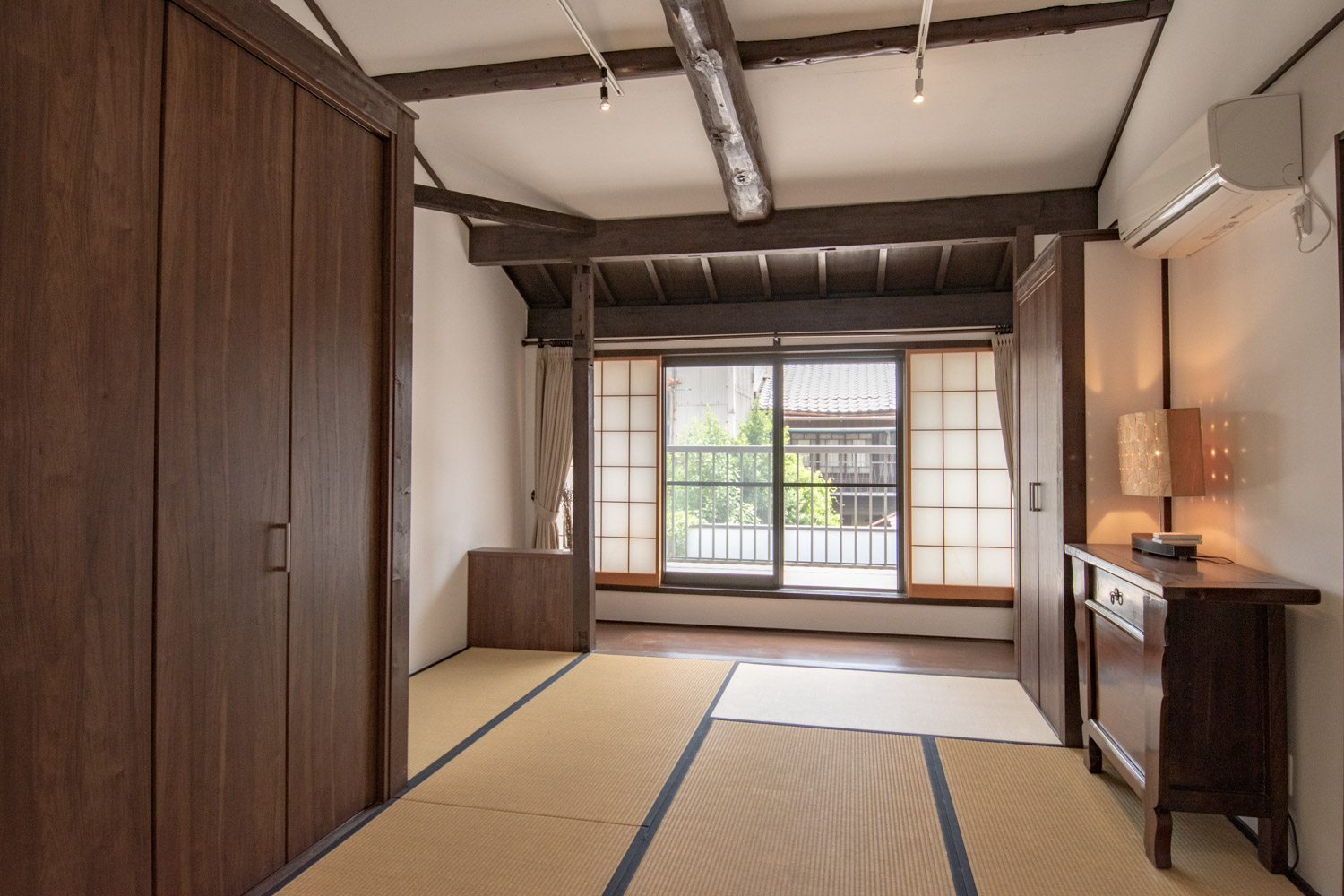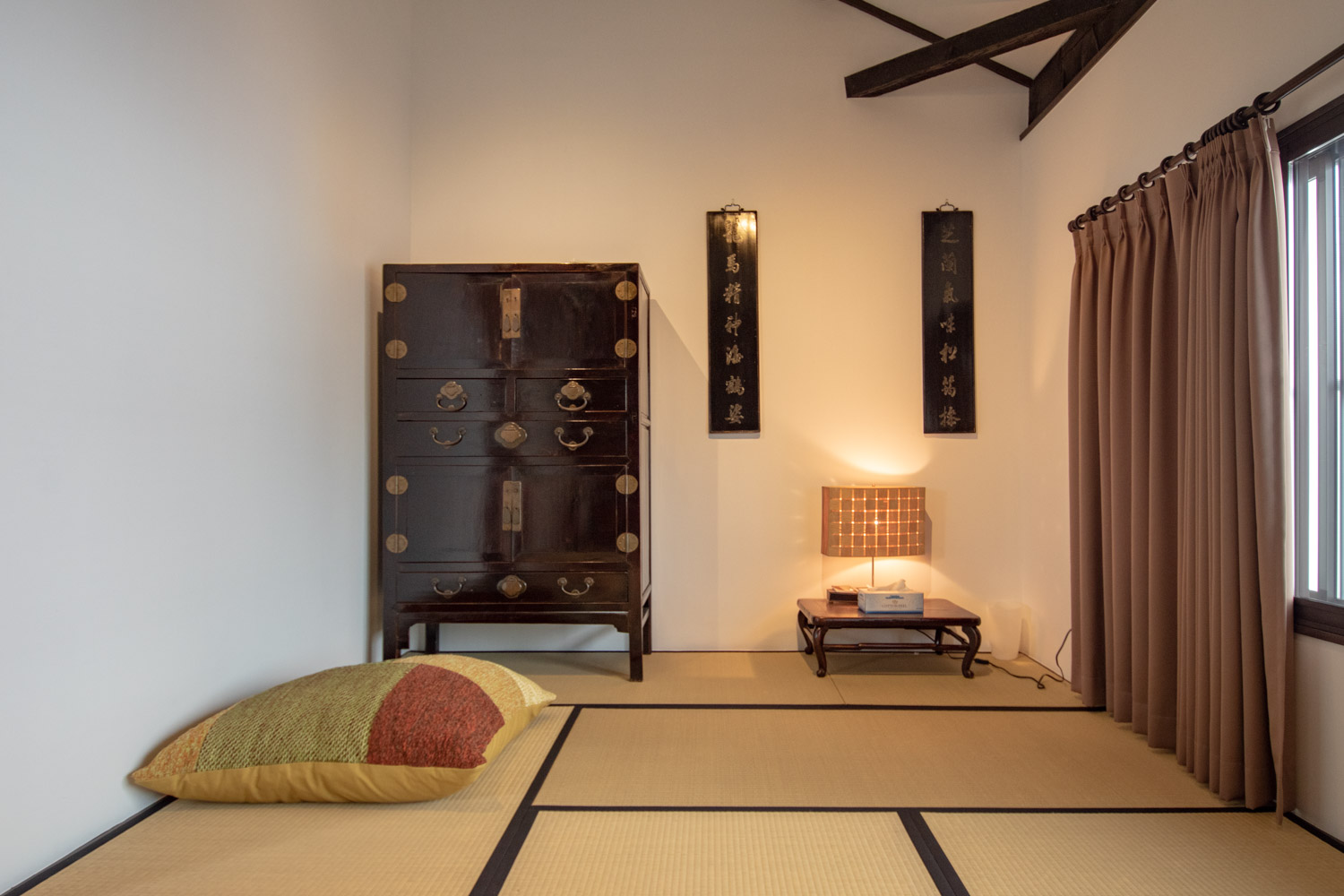 More photos

1F PHOTOS

2F PHOTOS
PLAN

With a 5-room size plus kitchen, storage room and garden, this is a rather spacious floor plan for a family of four.
The long and thin shape of Kyomachiya, known as "Unagi-no-nedoko (the eel's bed)", makes the entire space look wide and deep. The kitchen, washing machine storage, and bathroom are connected in one line next to the entrance, providing a convenient route for daily housework.
The second floor, which has a sloped ceiling with exposed beams and old pillars, allows good ventilation and gives you a sense of spaciousness.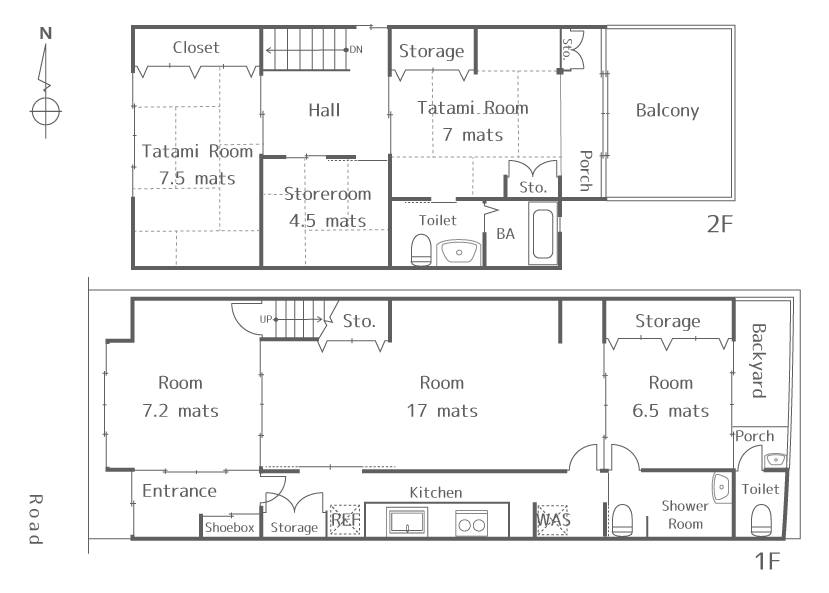 Refurbished by the owner in 2015.
Renovation works done:
[Exterior] Repair and repainted exterior walls, Replacement of roof tiles, newly renovated balcony
[Interior] Newly installed plumbing products (Water supply/drainage, kitchen, washbasin, bathroom, toilet), Refurbished fittings, Interior replacement, Flooring replacement, Repainted interior walls, Tatami replacement, etc.

DETAILS

Property Price

62,000,000 JPY

 (Approx. USD *1JPY= USD)
Type & Conditions
Used House (Kyo-machiya / One of 2 terraced houses)
Location
26 Sujakubunkicho, Shimogyo Ward, Kyoto
Transportation
Approx. 6 min. walk from JR Sanin-mainline "Tambaguchi Sta."
Approx. 9 min. walk from JR Sanin-mainline "Umekoji-Kyoto-Nishi Sta."
Approx. 4 min. walk from Kyoto City Bus/Kyoto Bus/Keihan Bus "Kyoto Research Park-mae Stop"
Land Area
【Registered】88.42sqm

Private Street Area Included
N/A
Floor Area
【Registered】1F: 68.95sqm, 2F: 53.51sqm
Total: 122.46sqm
Building Structure
Two Storey Wooden House
Size
5 Rooms + Kitchen + Storeroom + Backyard
Adjoining Street
Street Width: 5.8m, Frontage: 5.3m, Direction: West (approx. number)       
Building Date
Feburary 1929
Public Utility
Electricity, Water Plumbing In/Out, City Gas
Land Use District
Commercial District
Legal Restrictions
31m / Category 1 Height Control District, Quasi-Fire Prevent District, Urban Type Aesthetic Formation District, Distant View Preservation Zone, Outdoor Advertisement Category 7 Regulatory District, Urban Development Attraction Area, Residence Attraction Area, Built-up Urban District
Building Coverage Ratio
80%
Floor Area Ratio
348%(400%)
Handover
TBD
Current Situation
Vacant
Land Category
Residential Land
Land Tenure
Title
Geographical Features
Flatland
City Planning Act
Urbanization Promotion Area
Elementary School
Umekoji Elementary School (approx. 13min walk / 1km)
Junior High School
Shimogyo Junior High School (approx. 23min walk / 1.8km)
Notification According to National Land Utilization Law
Not Required
Remarks
※The furniture is not included in the property price.
※The seller is not liable for any defects.
Transaction Terms
Hachise as a Broker (Agent commission required when concluding contract)
Sales Representative
Kae Motokado  ⇒Producer Page of Kae
Information updated

Dec 11, 2023

Information will be updated

Dec 18, 2023