The renovation works are in progress by the skilled carpenters.
Today we would like to introduce a part of the floor plan of the Goshonishi project.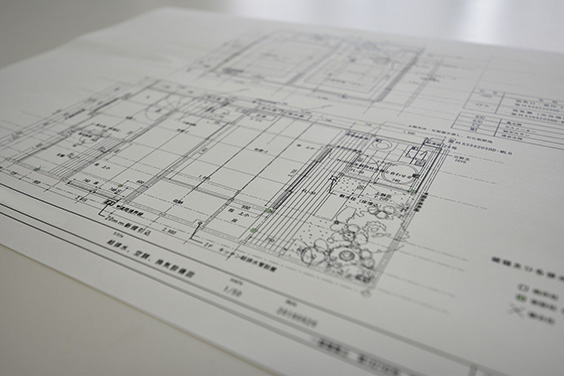 To make the most of the brightness of natural sunlight,
we decided to put the kitchen, dining and living room space on the upper floor
The bedroom will be on the ground floor and the Japanese traditional tatami
mats will be used to create "authentic" atmosphere.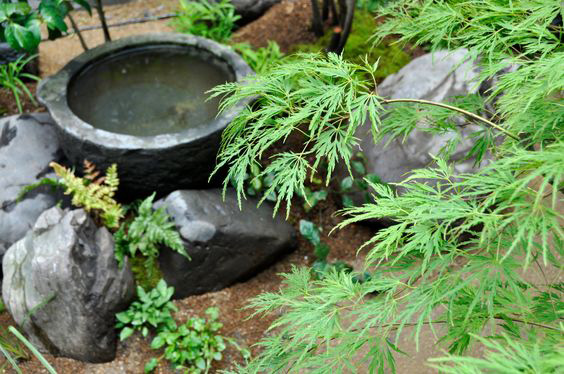 *Image Picture
The house will have a Tsuboniwa or a traditional Japanese small garden
and you will enjoy the garden from the bathroom.
It would be an ideal relaxing space after a long day exploring
Further information will be released soon.
We hope you will be looking forward to the completion of the renovation!