This KyoTreat property is located in the Nijo Castle vicinity,
which is popular both as a place to live and as a tourist area.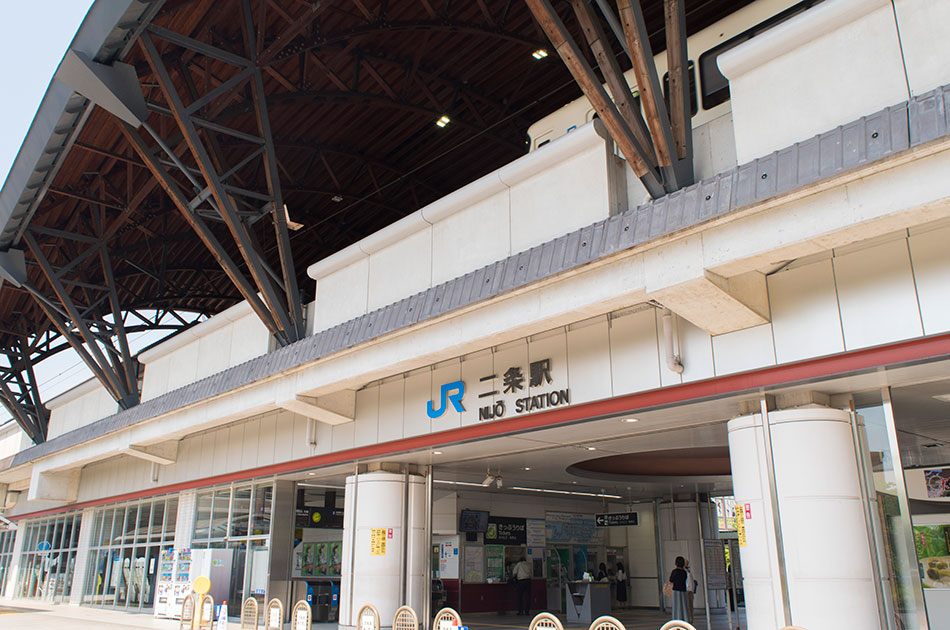 The property offers easy access to Kyoto Station from Nijo Station on the JR line (approximately 6 minutes, no transfer required).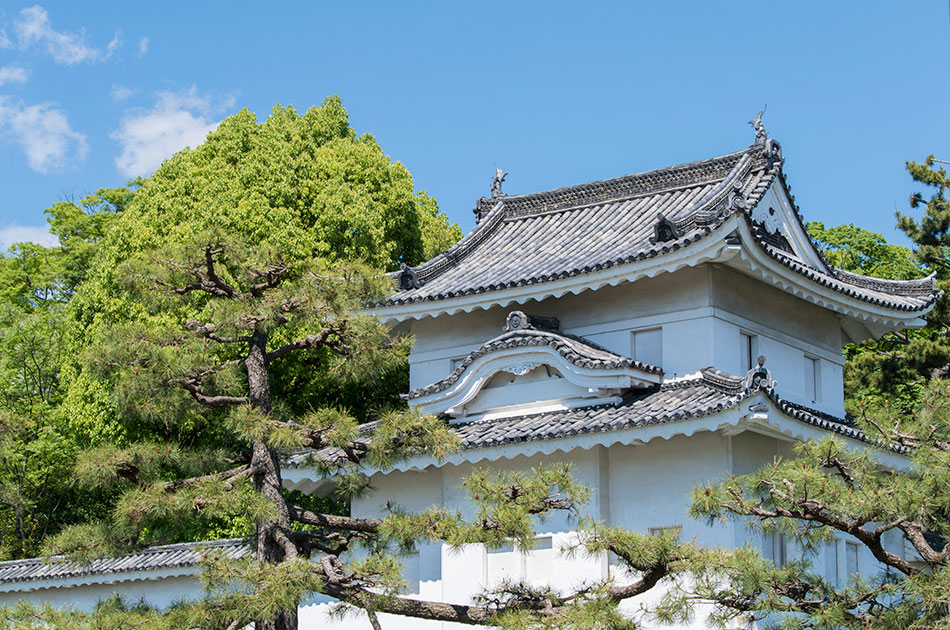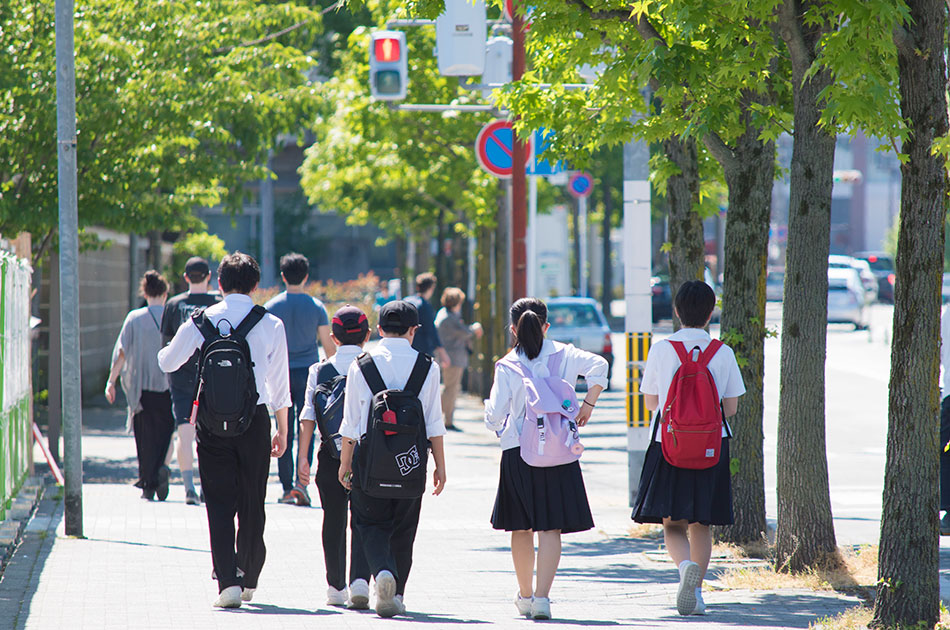 It is also about 12 minutes' walk (900 meters) to Nijo Castle (Higashi Ote-mon Gate, Horikawa Street), which due to its status as a cultural treasure of old Kyoto has been registered as a UNESCO World Heritage Site. Nijo Castle, completed in 1603, was built by Tokugawa Ieyasu. The castle boasts three large gardens: the Honmaru Garden, the Ninomaru Garden, and the Seiryu Garden. The spectacular Seiryu Garden nighttime illumination during the cherry blossom season is especially popular. A large part of the charm of Nijo Castle is the changing look of the gardens through the year, which feature everything from maples to gingkoes to cherry and plum blossoms and more. (See Nijo Castle official Website)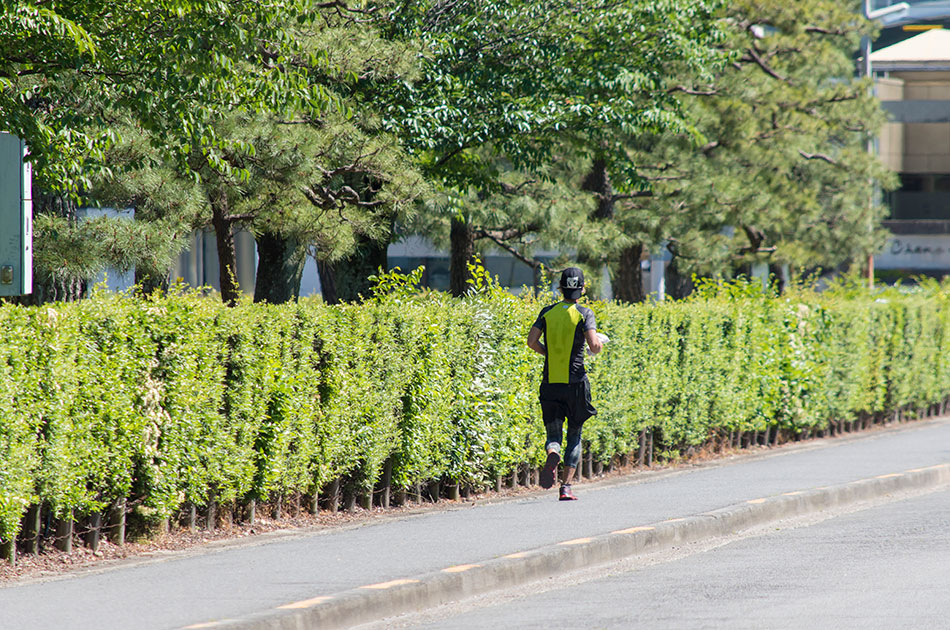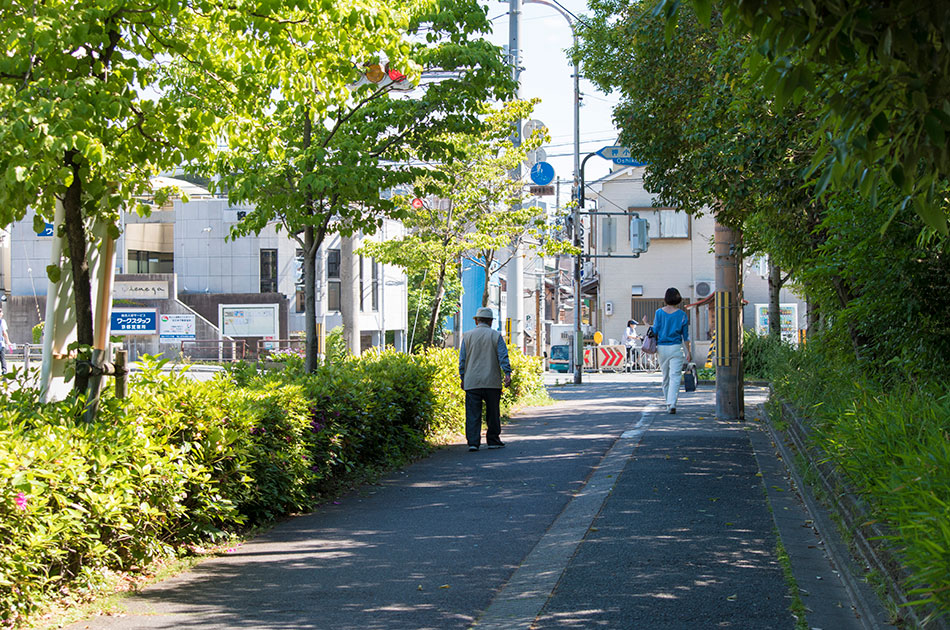 The stone wall surrounding Nijo Castle is roughly two kilometers long. Its smooth roads, and the fact that there are no traffic lights, make the area ideal for walking or jogging.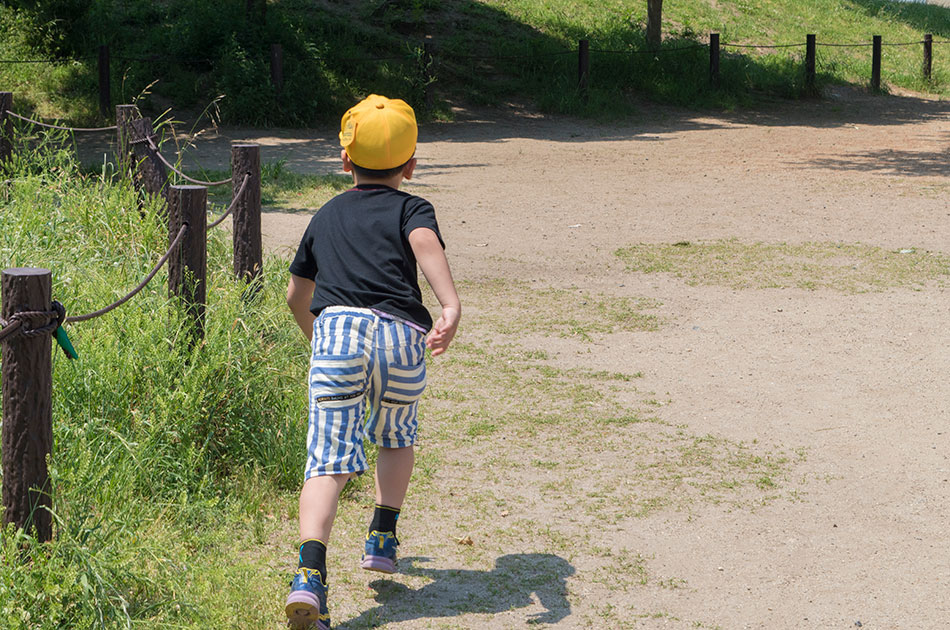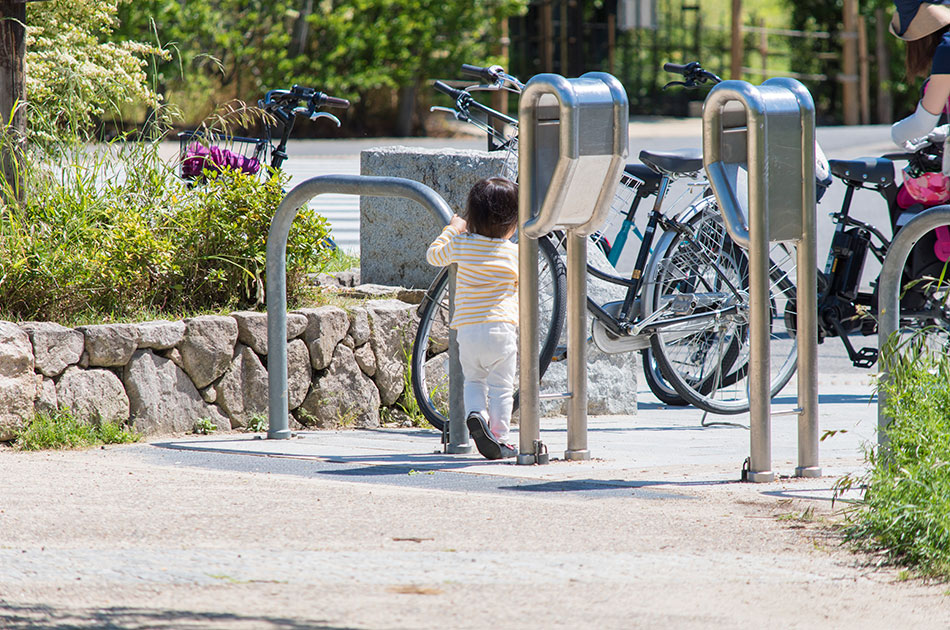 Just north of Nijo Castle (about a minute's walk from the castle) is Nijo Park, a popular spot for children to play.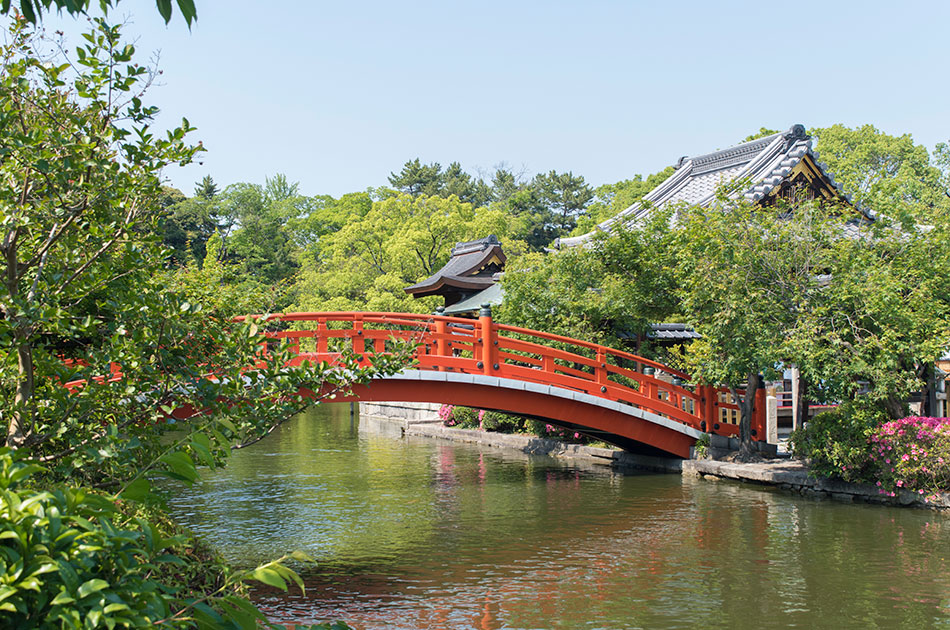 There is a temple to the southeast of the property called Shinsen-en, on the premises of which is the Hojo Bridge. It is said that if a person walks across the bridge with a certain wish in mind, that wish will come true. This is also the spot where the traditional Japanese drums are played to welcome the portable shrines known as mikoshi carried during the Gion Festival.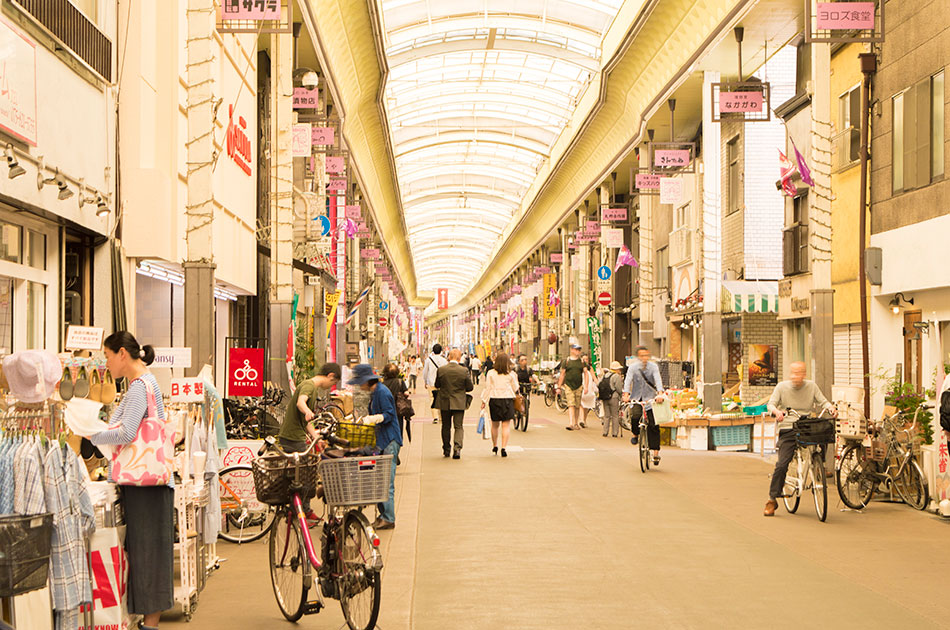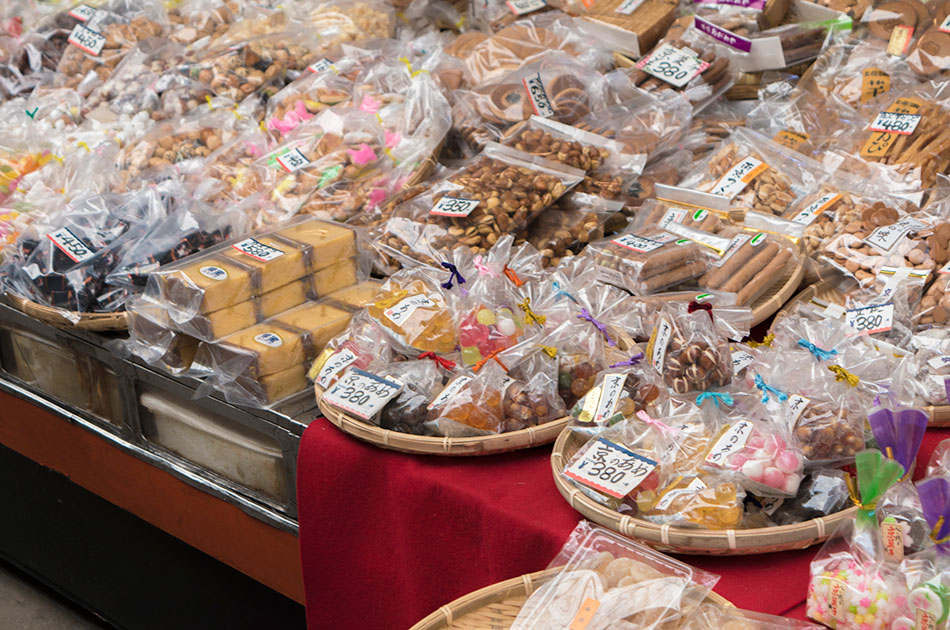 The Sanjokai Shotengai (shopping street) is located about 400 meters south of Nijo Castle. Here you will find many different kinds of shops—ranging from the traditional to more modern "hot topic" establishments—offering everything from daily necessities to food to miscellaneous goods, as well as cafes.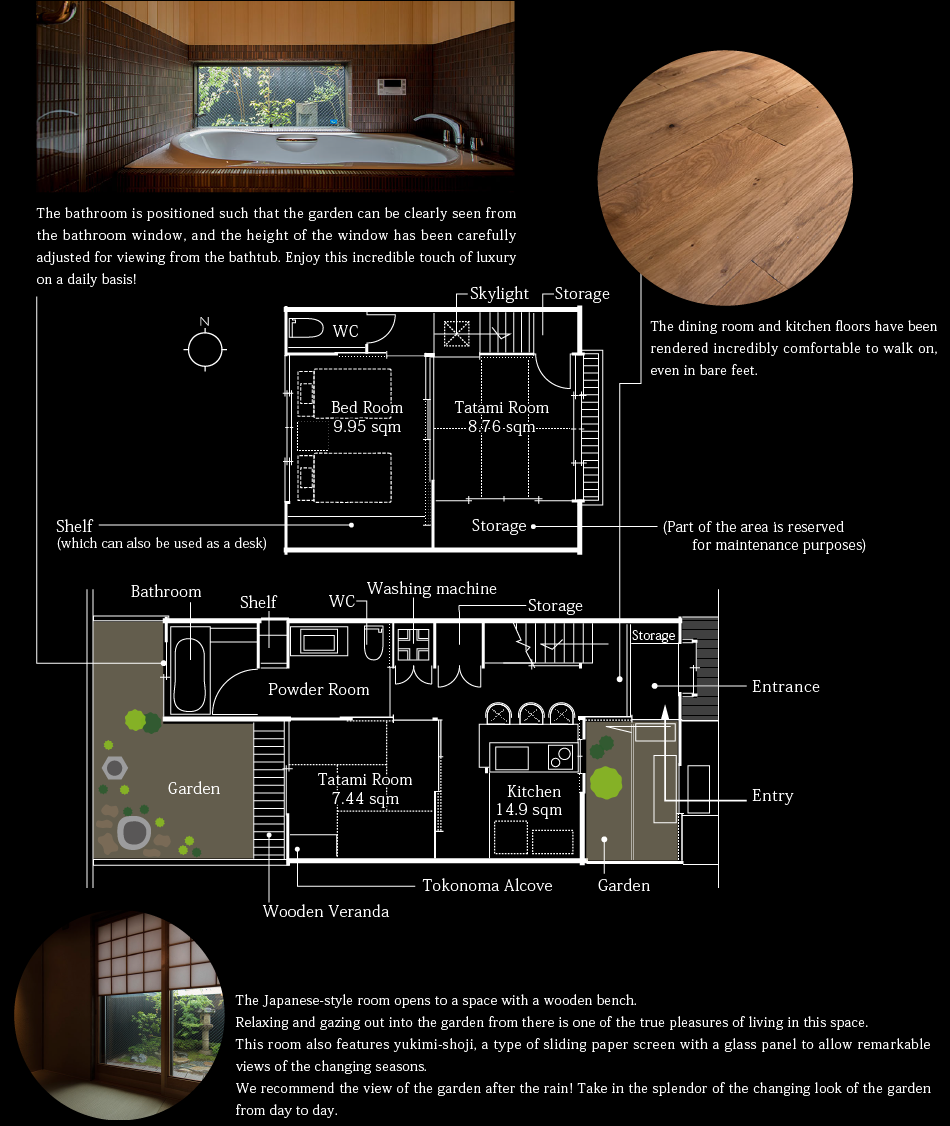 Photos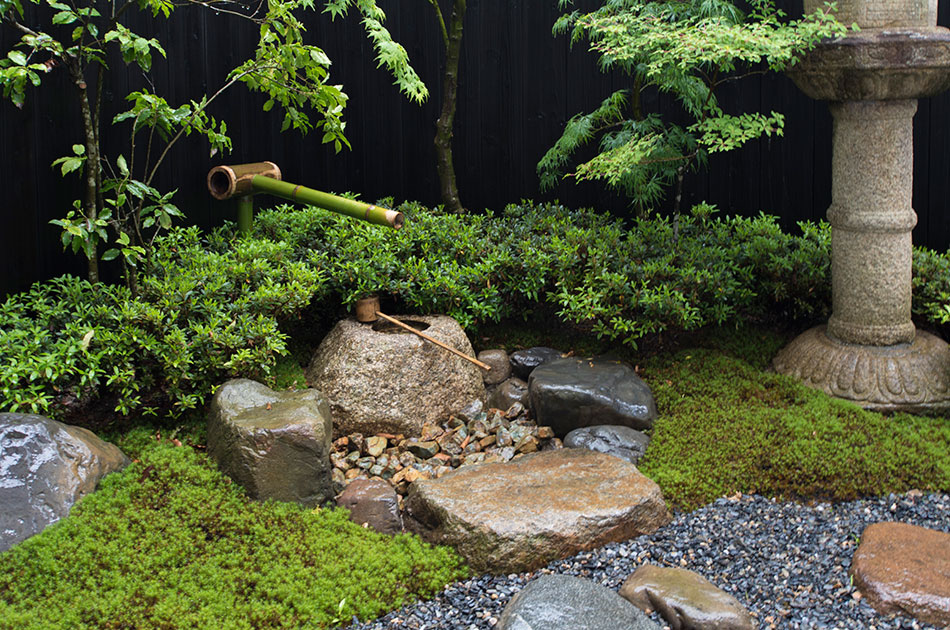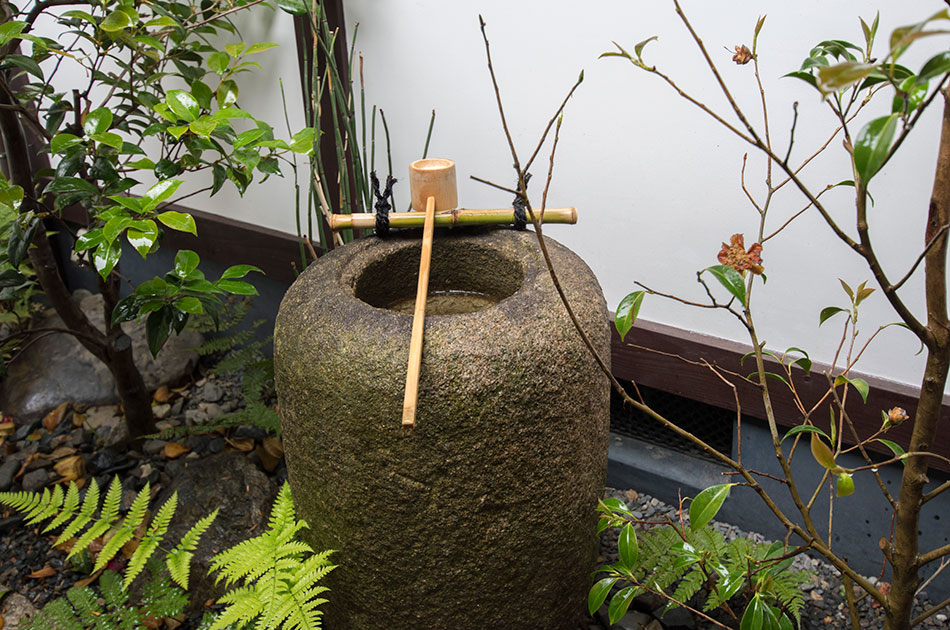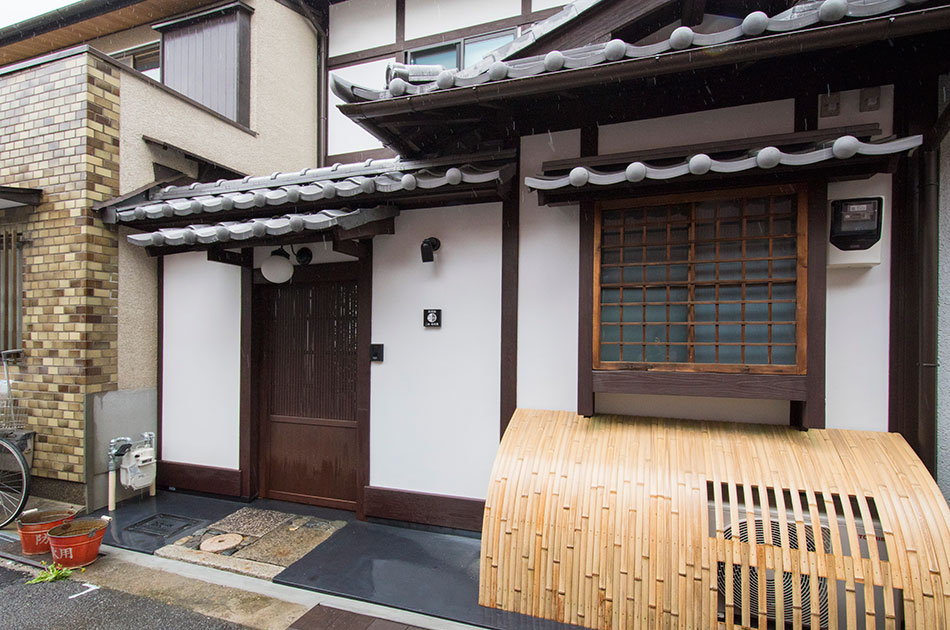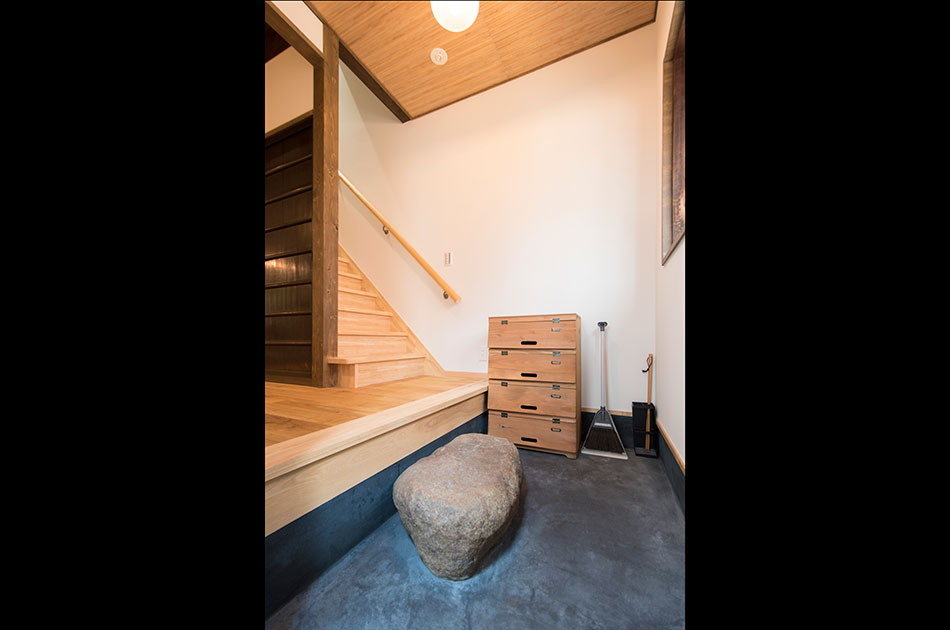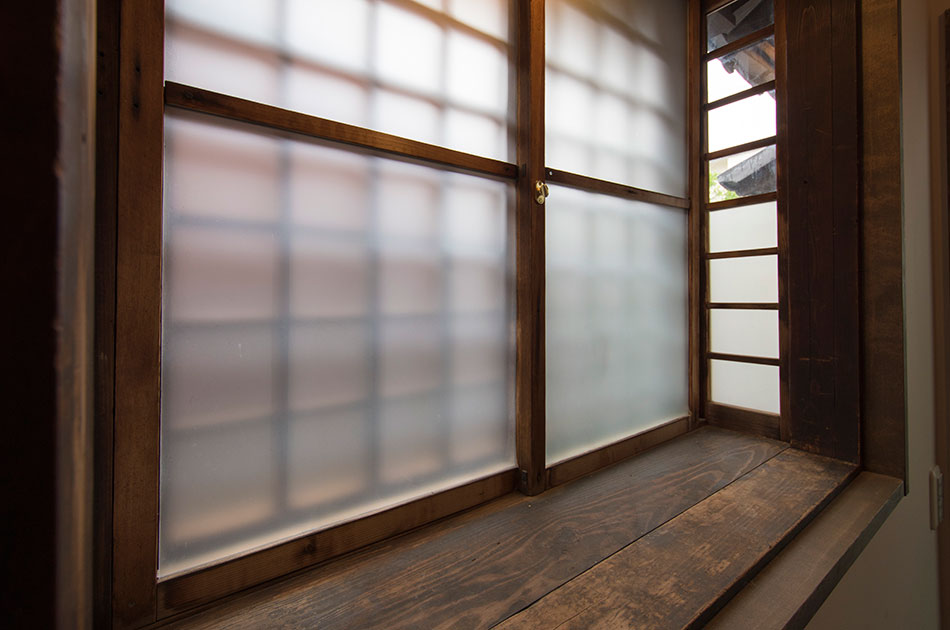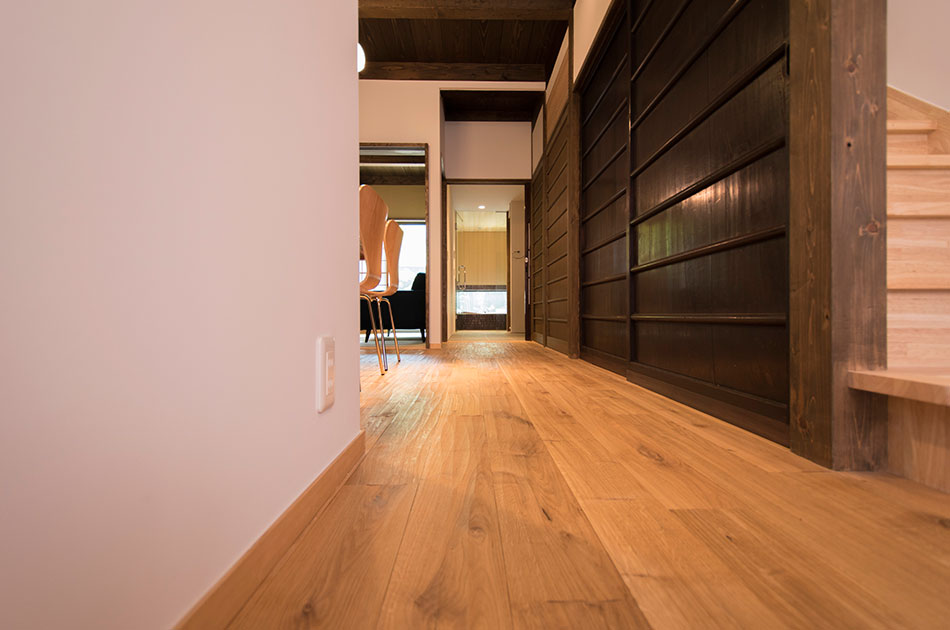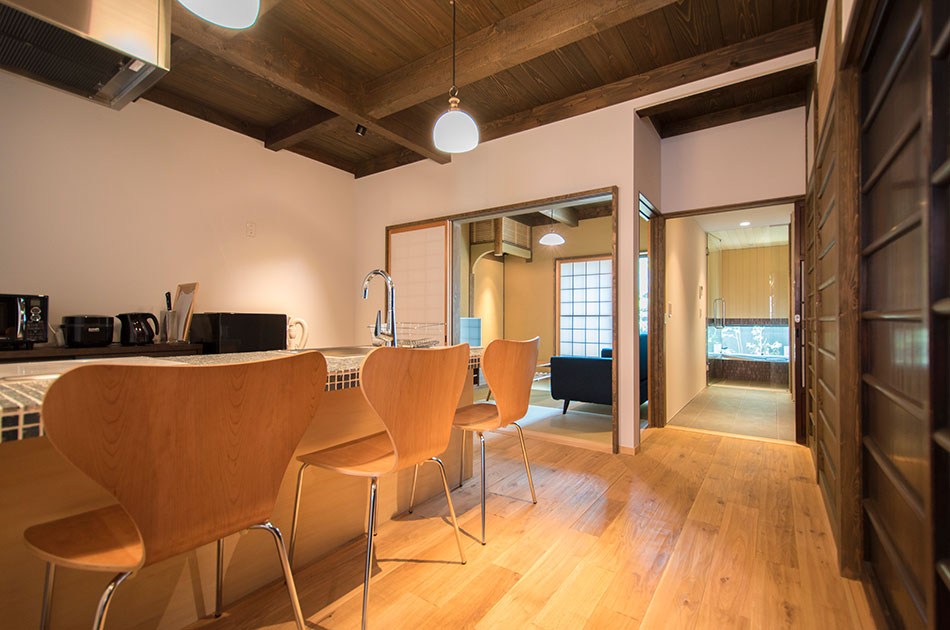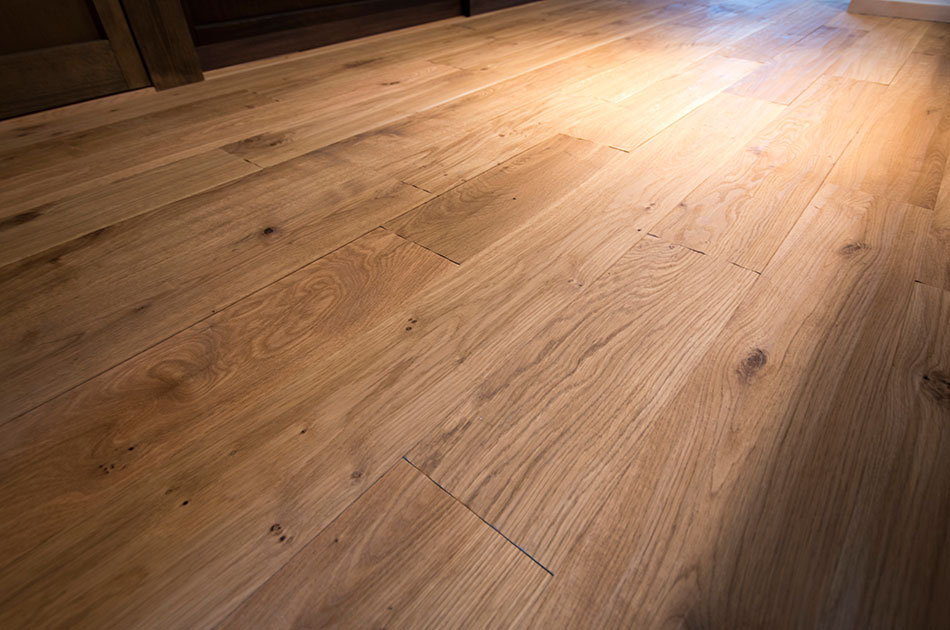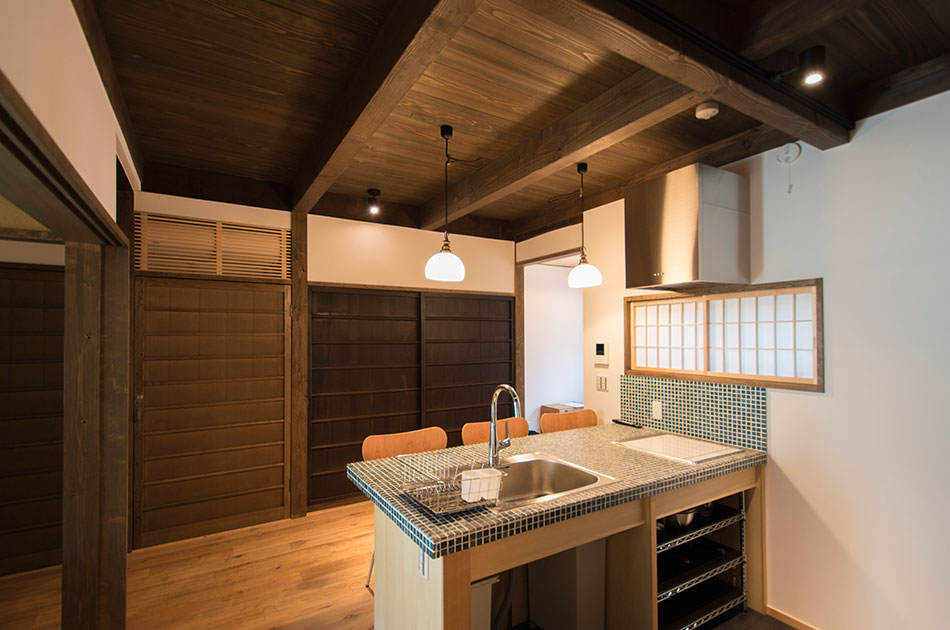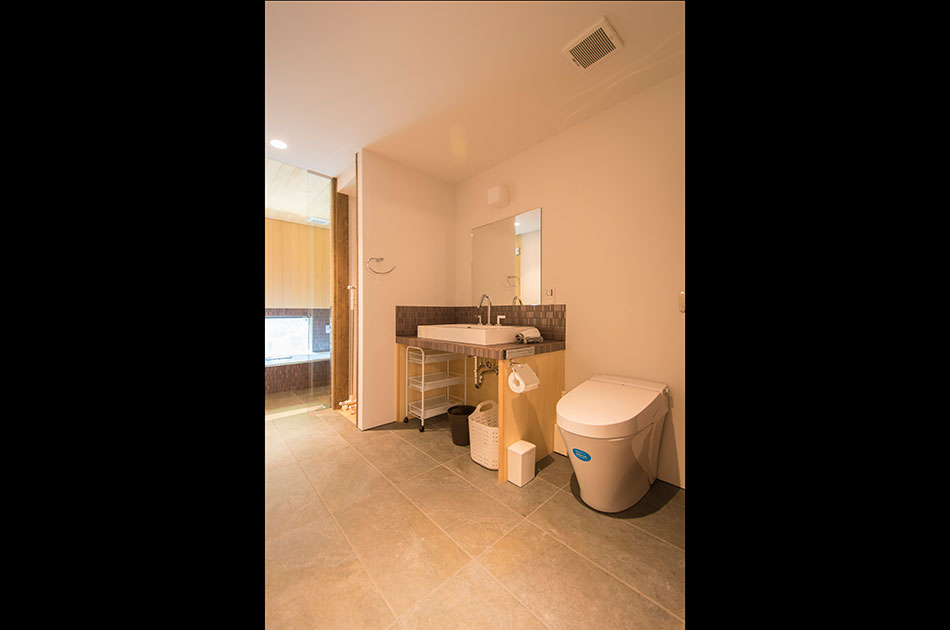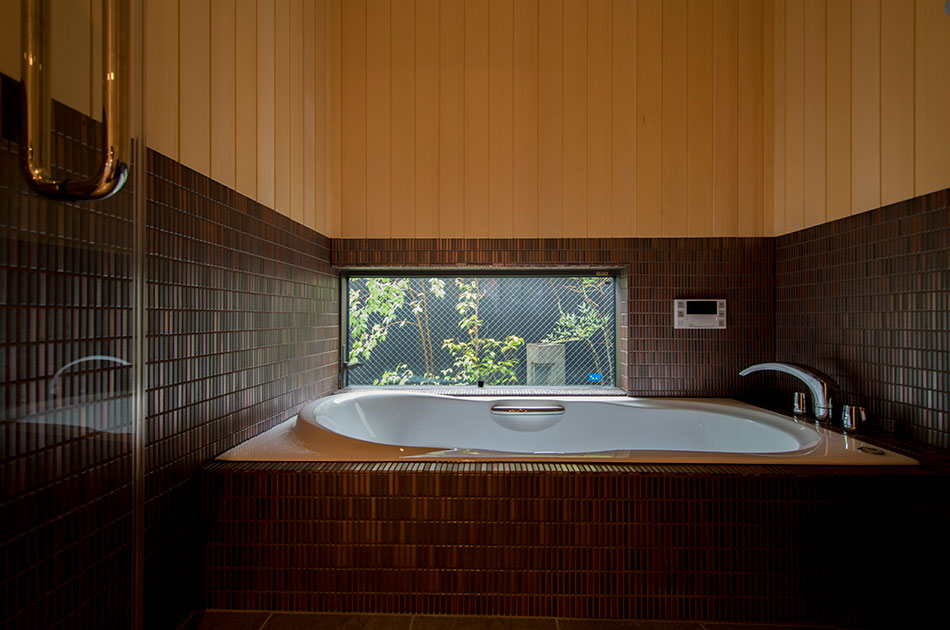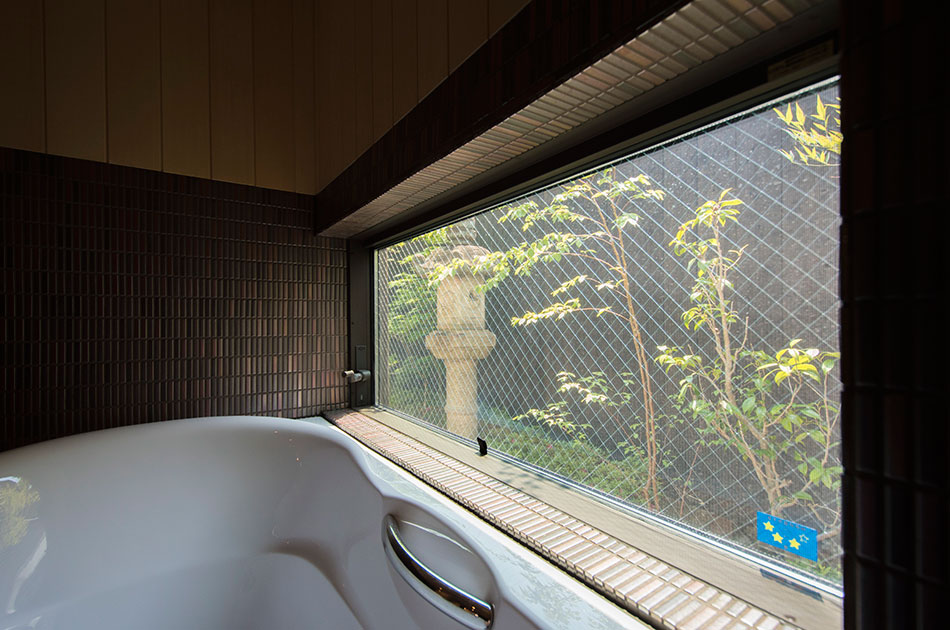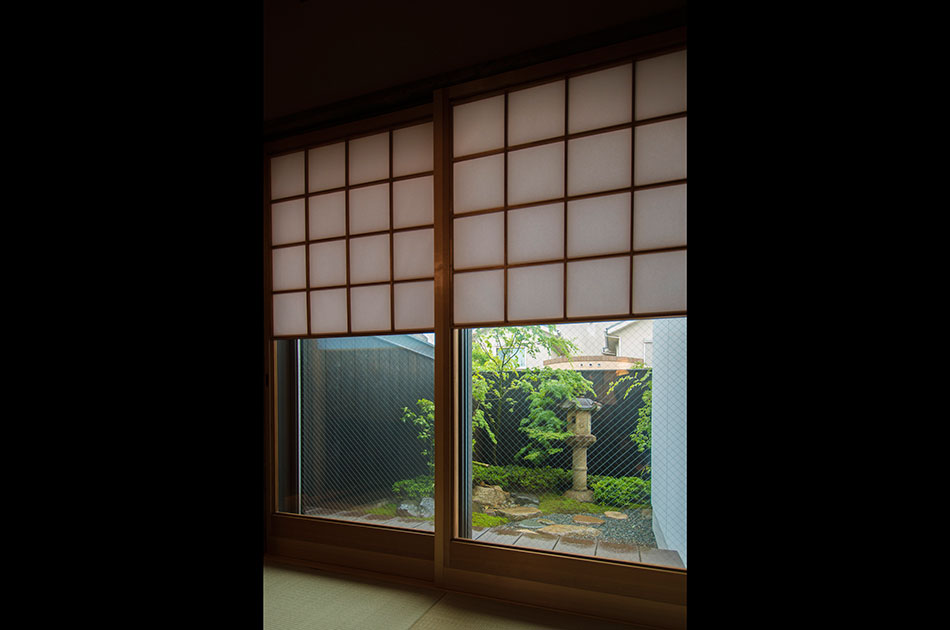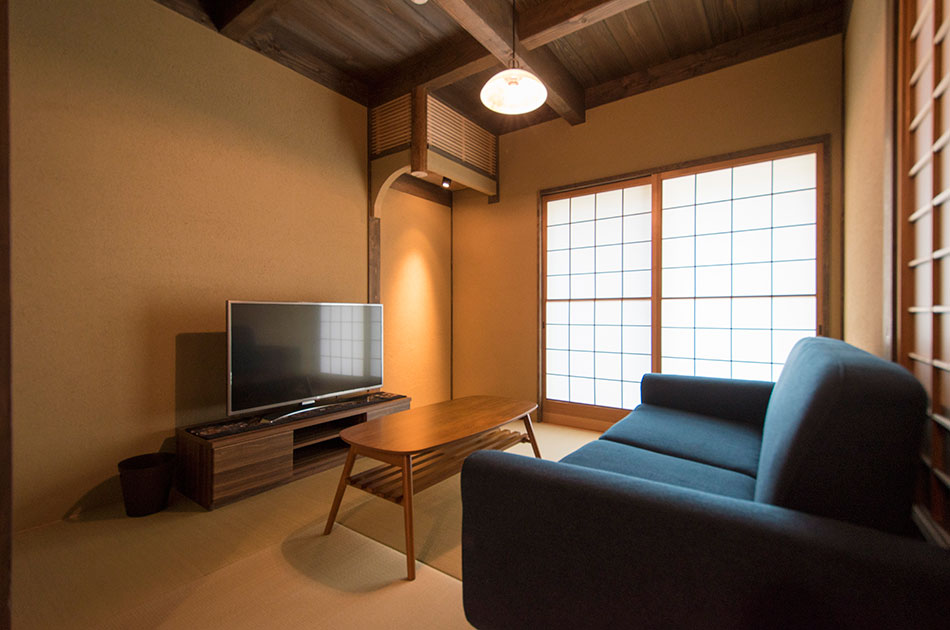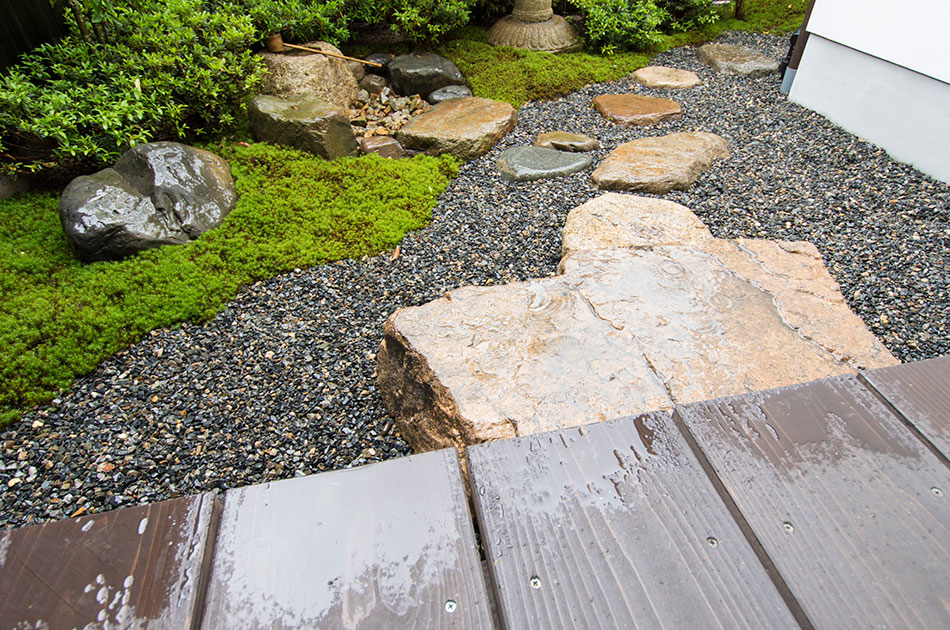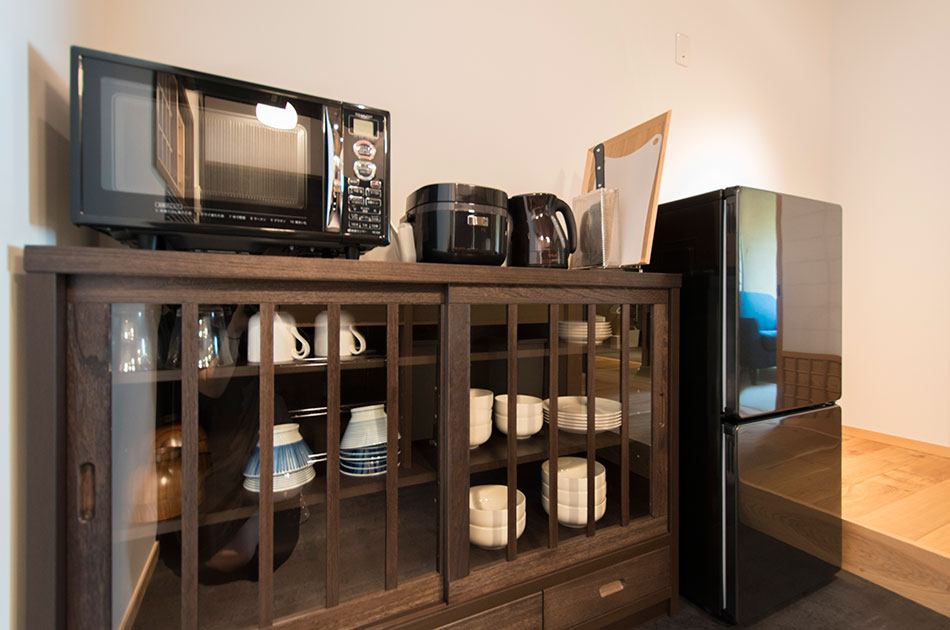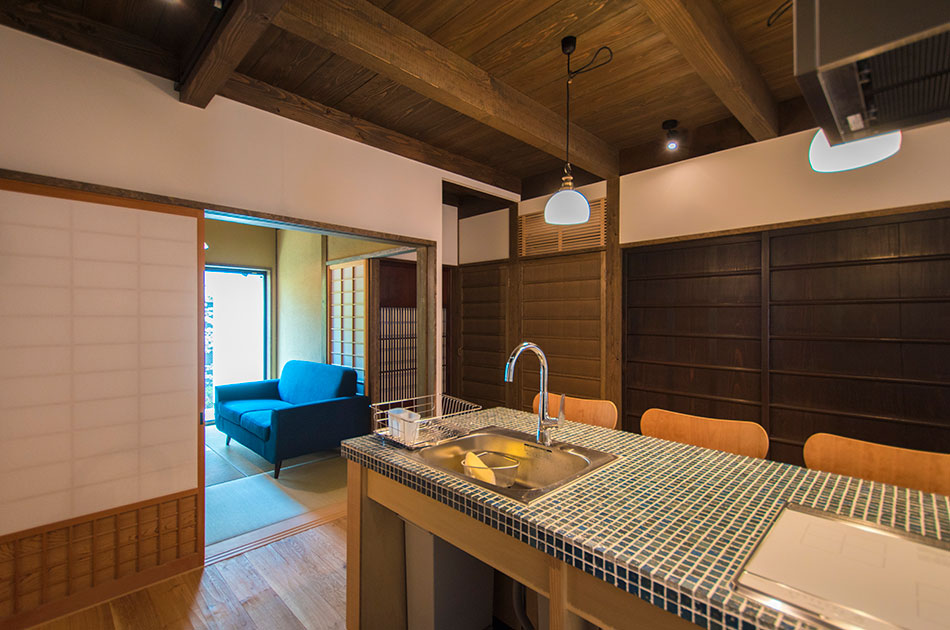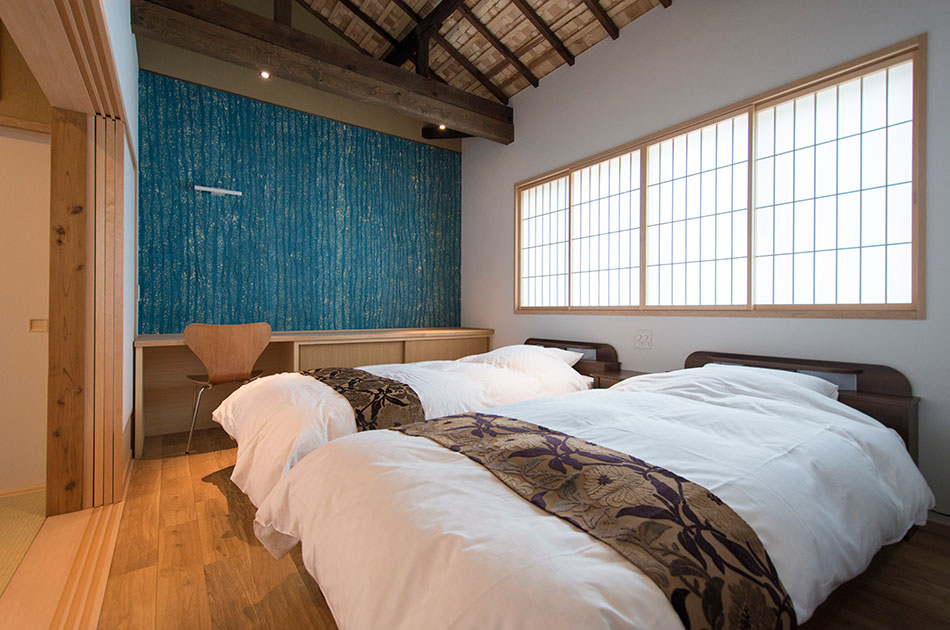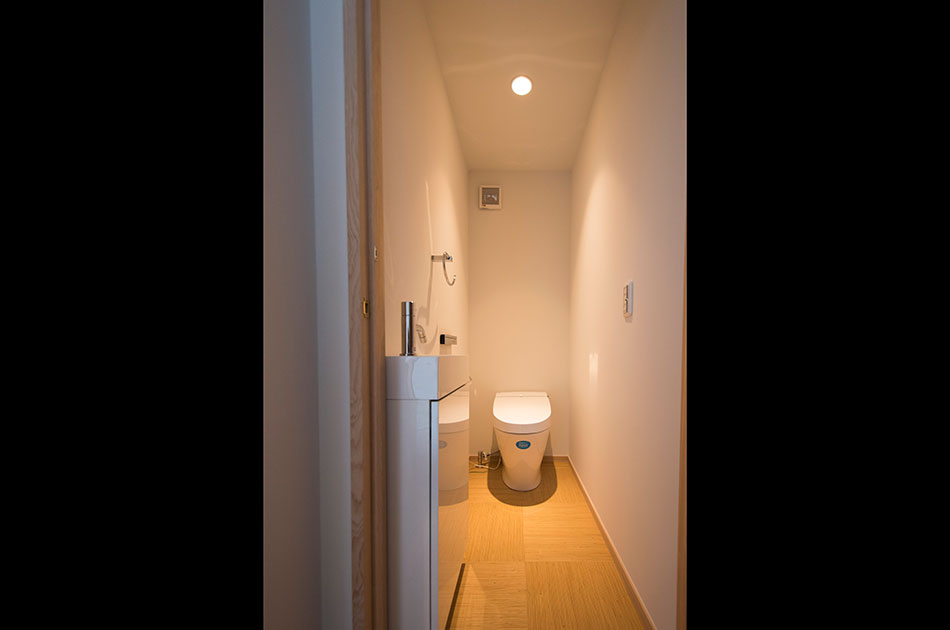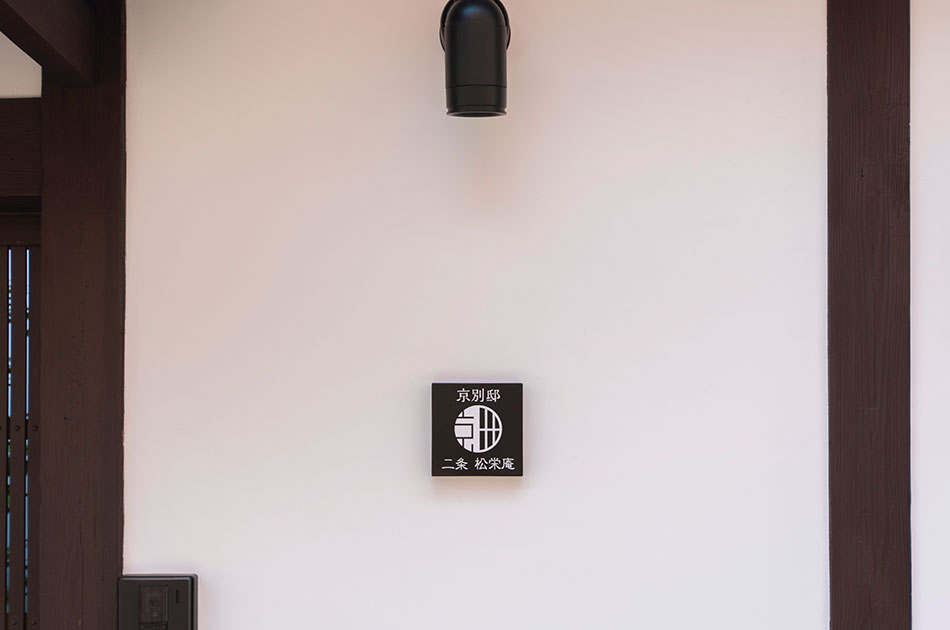 * The beddings in photos are the examples when an optional Comfort Service is applied.
Virtual Tour
※Drag/Swipe the screen, or click the arrows on the screen to tour.
Amenities
| | |
| --- | --- |
| Electronics | TV/Refrigerator/Freezer/Rice Cooker/Electric Kettle/Toaster Oven/Microwave Oven/Hair Dryer/Washing Machine/Clothes Iron/Ironing board/Vacuum Cleaner/Heating/Fan etc. |
| Furniture | Dining Table etc. |
| Amenities | Cleaning Tools/Cooking Utensils/Tableware etc. |
| Internet | Free Wi-Fi |
| Parking | Not available |
* Some of the accommodations have beds, but beddings are not provided.
We recommend utilizing the optional Comfort Service (includes bedding) or house keeping services.
* Amenities differ depending on accommodations. Please ask our staff for the details.
Rates&Conditions
Rent
375,000 JPY / Pre Month (Includes utility charges)

Deposit / Key Money
50,000 JPY / Not applicable
Type of Contract
Lease Agreement for Temporary Use (Minimum 1 month)
Max Capacity
4 People (Bed: 2 People / Futon Space: 2 People)
Restrictions
Smoking, pets, and instruments are not allowed.
Location
827-14 Syuzei Town, Kamigyo Ward, Kyoto
Access
Approx. 9 min. walk from Subway Tozai Line "Nijo Sta."
Approx. 11 min. walk from Japan Railway "Nijo Sta."
Size
3 rooms + Dining Kitchen
Floor Area
1F: 38.7 sqm / 2F: 29.54 sqm / Total: 68.24 sqm (Approx. Number)
Building Structure
Tile Roofed, Two Storey Wooden House
Building Date
1920
Transaction Terms
Hachise as a Lessor's Agent
Person in Charge
Yuki Kounosu
Information updated

Sept 25, 2023

Information will be updated

Oct 2, 2023
Calendar
◎:Available for move-in and stay
○:Available for stay, but not available for move-in
×:Not available
Review
Kyoto lovers would definitely want to repeat this Kyomachiya experience with balance between sightseeing and living.
Reviewer: chiyoe
Country: Japan
Review Date: 15 Dec 2021
Staying period: Winter
★★★★★
The spacious bedroom with high ceilings, the bathtub where you can relax while gazing at the garden adorned with lanterns, the striking face-to-face kitchen with its deep blue color, and the Wi-Fi environment that makes remote work possible if you have a PC - all made for a comfortable stay. This time, instead of trying to plan a trip around the best time to see autumn leaves and always missing it, we decided to take the plunge and stay for a month from November 12th. During our stay, there was always somewhere beautiful to visit every day, whether it was a temple or a shrine. It was so exciting. The location is ideal for sightseeing, with JR and subway Nijo Station just a 10-minute walk away, and multiple bus stops within a 4.5-minute walk. The Sanjo shopping street, large supermarkets, convenience stores, drugstores, and even a coffee shop and a bakery that opens at 8:00 and serves delicious freshly baked bread - all are within walking distance. There's also a famous sushi restaurant loved by a big-name actor, and a curry shop with long lines. And when you step out of the front door, Nijo Castle is right in front of you.
It truly was a dreamlike Kyomachiya experience.

[ *This review was originally written in Japanese and translated to English. ]
No Title
Reviewer : T.G
Review Date: 2 July 2019
Staying period: Summer
★★★★★
We enjoyed the neighbourhood, the neighbours and the location at the corner of Nijo Castle. Taxi, bus and subway services are convenient. The nearby school music programmes are warmly welcoming. even on weekend practice times. The renovated building is a dream and lovely to enjoy as a family vacation spot, along with the neighbourhood. The quiet neighbourhood is a blessing.
Stay at KyoTreat Shoeian
Reviewer : Cyndi
Review Date: 1 December 2017
Staying period: Winter
★★★★★
The stay at the property was great. Very convenient with supermarkets and convenient stores this close, we were able to get most of the supplies we needed for the stay.
The JR station and subway were near by which made travelling easier. The facilities were in good conditions and easy to use, it felt like being home again.
One minor issue we had was using the kitchen table, as the rough surface made both cleaning and eating a bit hard. But overall the stay was fabulous! Thank you.
Reservation

Hachise Co. Ltd.
Business Hour: 10:00 – 17:00
Closed: Wednesday, Sunday, Public Holiday, July 17th (Due to traffic control for Gion Festival), Summer Vacation, New Year's Holiday
* Please see our Business Calendar for the details.